BECOME A MINDFULL EXECUTIVE WITH THE SKILLS TO NAVIGATE & OPERATE SMOOTHLY AROUND THE GLOBE
All masterclass programs are one-day programs, practical and concluded with an integrated (personalised) assessment.
Among others these masterclasses are specifically designed to train Honorary Consuls who are representing nations and must meet with Ministers, Ambassadors and other high authorities.
All masterclasses can be delivered in any city around the world.
ProtocolToday Academy certifies at EQF 7 level (EU Qualifications Framework, master level) and is based on the five Dublin descriptors (EU criteria for Higher Education).
Profile of Participants
Honorary consuls
Entrepreneurs & consultants
National & local governments officials
City marketing & investments promotion executives
International organisations staff
Practicing diplomats, civil servants
Individuals interested in international protocol
Protocol and communication officers
Staff of international operating corporates
PR consultants
Hotel managers and executives
Executives working in the private and public sector
Bank managers and executives
Meeting & special events professionals
Human relation profession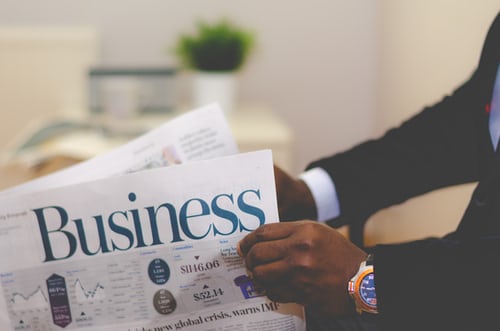 21 – 25  February 2022 Mode of Study: Online Time: 10:00 – 14:00hrs | 16:00 – 20:00hrs CET
Read More »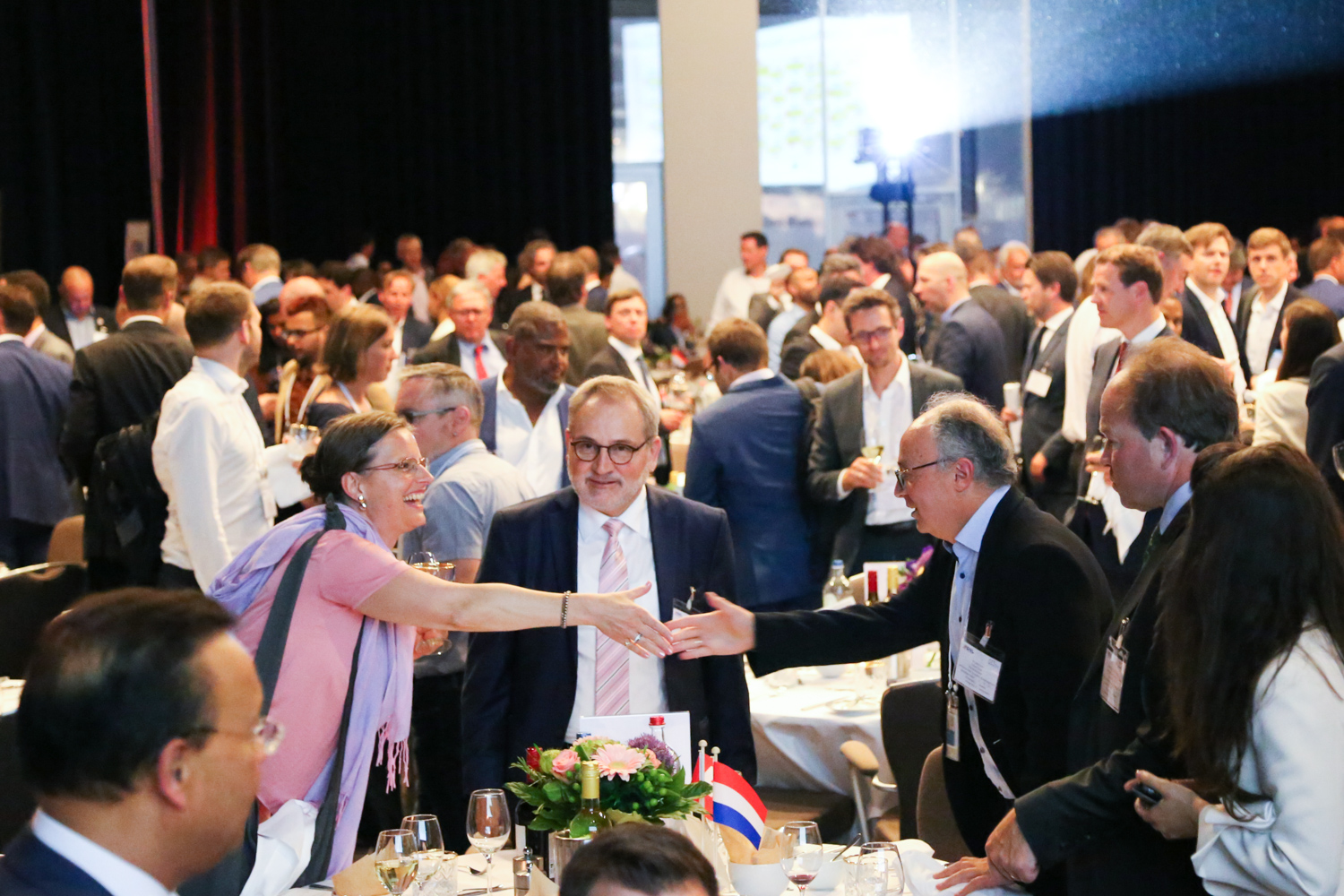 20 January 2022 Time: 14:00 – 15:30 hrs. CET (The Netherlands) Mode of Study: Online Free participation  In
Read More »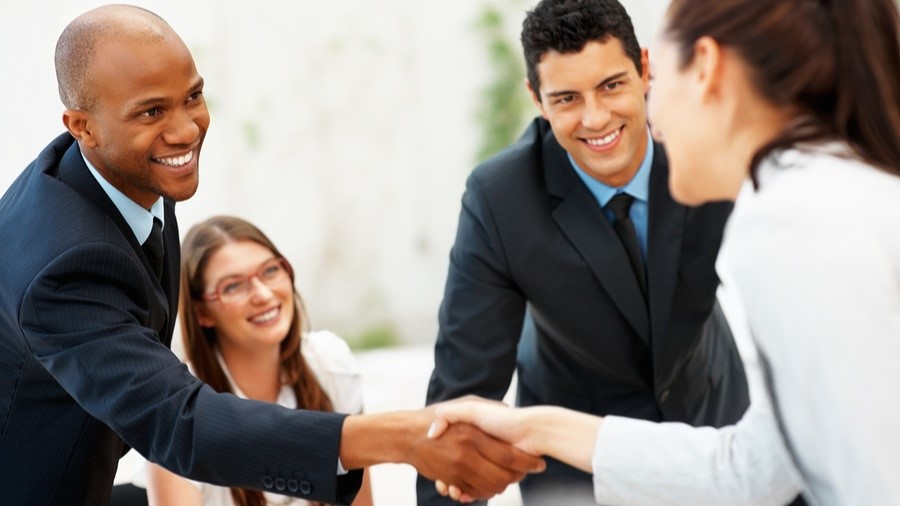 04 – 06  April 2022 Mode of Study: Online Time: 10:00 – 14:00 hrs. | 16:00 – 20:00
Read More »