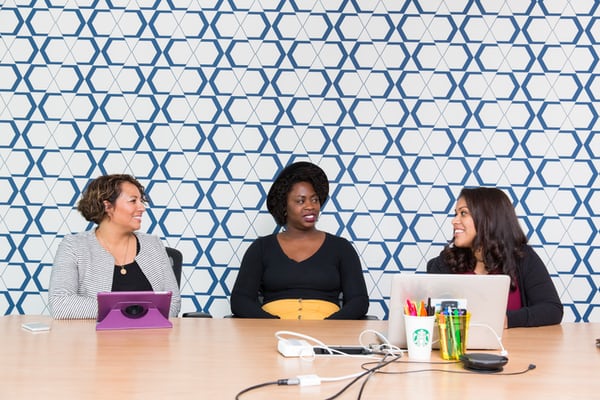 11-19 April 2022
Mode of Study: Online
Time: 10:00 – 14:00 hrs | 16:00 – 20 hrs CET (Netherlands)
7 Masterclass of 4 hours each day;
The fee of participation of each masterclass is early bird €72.00, normal price € 80.00 including:
Method action Learning model;
Digital material;
Personalized assessment;
Certificate EQF 7 level of ProtocolToday Academy. 
BECOME A MINDFUL EXECUTIVE WITH THE SKILLS TO NAVIGATE
& OPERATE SMOOTHLY AROUND THE GLOBE
Global Mindset Skills
Learn Today & Practice Today
The world is transforming into a global village and needs executives who can navigate smoothly across cultures.
Globalisation is changing the world in every aspect. Traditional industrial economies are transforming into entrepreneurial economies. There is a need for leaders, entrepreneurs, directors, managers, government officials, consultants and executives with global mindset skills, e.g. the skills for profound relations management with people from different cultures and with different values.
Local companies are becoming international and must deal, directly or indirectly, with foreign business partners. They must cooperate with international clients, colleagues, stakeholders, agents, employees, etc. There is a need for soft skills.
Topics and dates:
April 11, International Business Etiquette; 

April 12, International Business Ethics;

April 13, International Business Protocol;

April 14, International Cultural Intelligence; 

April 15, Diplomatic Writing Skills

April 18, The Art of Gift Giving in Business and Diplomacy; 
April 19, Dine like a Diplomat
Key topics include:
Business card protocol & the art of conversation both in person and on the phone;
Hoe to dress appropriately, personal style and its influence on your communication;
Seating protocol by meetings;
Importance of rank & status;
Gift-giving etiquette & protocol;
Emotional intelligence;
The power of culture in business;
Powe distance;
Host duties & his protocol;
Dining table protocol & etiquette;
Handling the silverware.
Participants are:
Government Representatives: Ambassadors, Diplomats, Honorary Consuls & Embassy Staff;
Business Professionals: Entrepreneurs, Consultants, Business Development Professionals;
Executives & Professionals: National & Local Government's Officials, City Marketing & Investments Promotion Executives | International Organizations Staff;
Professionals are active in the Hospitality & Tourism Industry.
How to Apply: Fill and send the registration form and specify the masterclass's date and name. We will send you the program and the bank detail to submit the participation fee to confirm your seat.