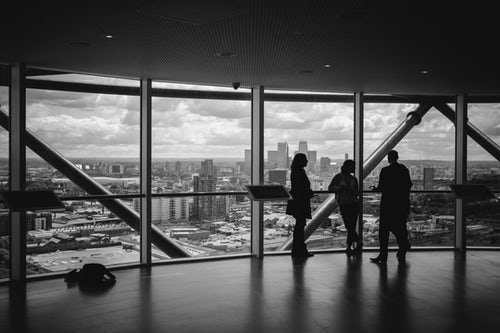 22 February | 12 April 2022 
Mode of Study: Online
Time: 10:00 – 14:00hrs | 16:00 – 20:00hrs GMT (The Netherlands) 
Fee one masterclass early bird €65.00, normal price €72.00, including:
• Method action Learning model;
• Digital material;
• Personalised assessment;
• Certificate EQF 7 level of ProtocolToday Academy

BECOME A MINDFUL EXECUTIVE WITH THE SKILLS TO NAVIGATE
& OPERATE SMOOTHLY AROUND THE GLOBE
Global Mindset Skills
Learn Today & Practice Today
The world is transforming into a global village and needs executives who can navigate smoothly across cultures.
Globalisation is changing the world in every aspect. 
Professionals and those working in acknowledged professions must exercise specialist knowledge and skills. How the use of this knowledge should be governed when providing a service to the public can be considered a moral issue and is termed professional ethics.
Business Ethics and Professionalism are about the capabilities of individuals to making judgments, applying their skills, and reaching informed decisions in situations.
Key topics include:
Verbal and nonverbal communication; 

Professional communication; 

The art of conversation both in person and on phone; 

The art of conversation both in person and on phone and the right way of behaving online in a business context; 

Dealing with ethical dilemmas, personal issues, and difficult people; 

Effective communication; 

The importance to be tactful; 

How to develop tact'; 

Written communication;

Communication with influence; 

Communication with diplomacy; 

The pillars of understanding.
Participants:
Government Representatives: Ambassadors, Diplomats, Honorary Consuls & Embassy Staff;
Business Professionals: Entrepreneurs, Consultants, Business Development Professionals;
Executives & Professionals: National & Local Government's Officials, City Marketing & Investments Promotion Executives | International Organizations Staff;
Professionals are active in the Hospitality & Tourism Industry.
How to Apply: Full and send the registration form, specify the name of the masterclass and days, we will send you the program and the bank detail to submit the fee of participation to confirm your seat.