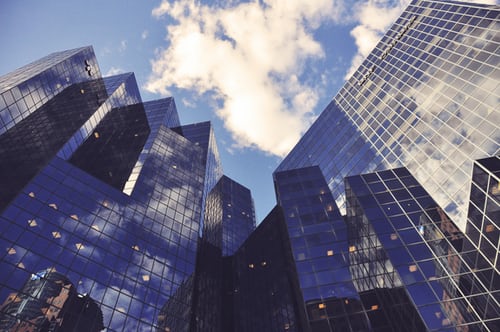 March 17 | April 13 |  Mei 18 | June 21
Mode of Study: Online
Language: English
Time: 10:00 – 14:00 hrs. CET
Fee per masterclass € 90.00, six masterclasses: € 486.00
BECOME A MINDFUL EXECUTIVE WITH THE SKILLS TO NAVIGATE
& OPERATE SMOOTHLY AROUND THE GLOBE
Global Mindset Skills
Learn Today & Practice Today
The world is transforming into a global village and needs executives who can navigate smoothly across cultures.
Globalisation is changing the world in every aspect. 
Professionals and those working in acknowledged professions must exercise specialist knowledge and skills. How the use of this knowledge should be governed when providing a service to the public can be considered a moral issue and is termed professional ethics.
Business Ethics and Professionalism are about the capabilities of individuals to making judgments, applying their skills, and reaching informed decisions in situations.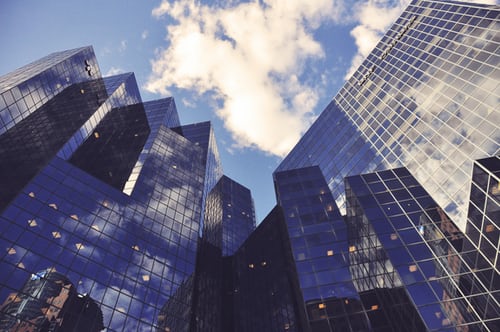 Key topics include:
Verbal and nonverbal communication; 

Professional communication; 

The art of conversation both in person and on phone; 

The art of conversation both in person and on phone and the right way of behaving online in a business context; 

Dealing with ethical dilemmas, personal issues, and difficult people; 

Effective communication; 

The importance to be tactful; 

How to develop tact'; 

Written communication;

Communication with influence; 

Communication with diplomacy; 

The pillars of understanding..
Would you like to select another date that is best for your schedule?