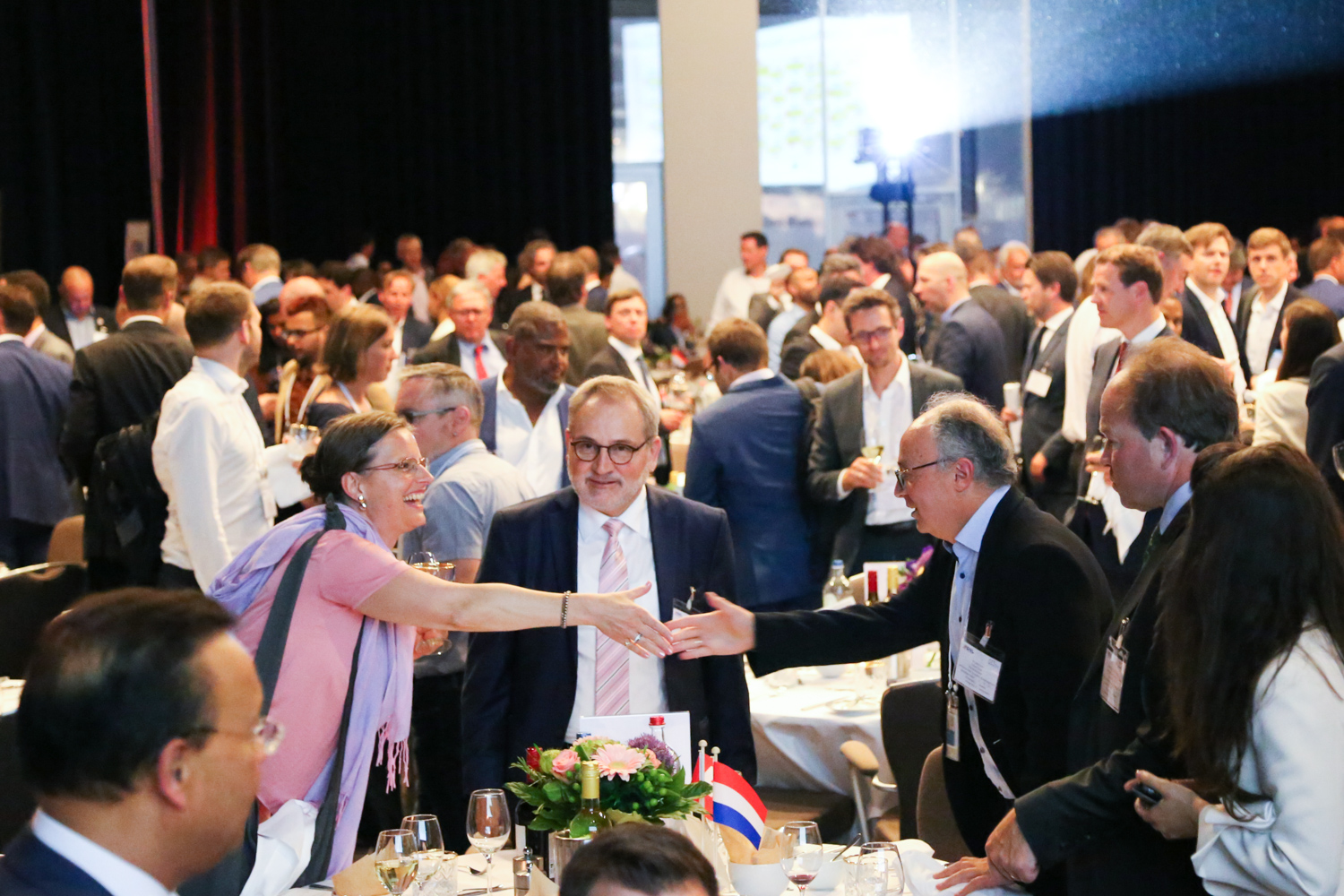 20 January 2022
Time: 14:00 – 15:30 hrs. CET (The Netherlands)
Mode of Study: Online
Free participation 
In collaboration with 01Integral Solutions, Pakistan
A MINDFUL EXECUTIVE IS ABLE TO NAVIGATE
& OPERATE SMOOTHLY AROUND THE GLOBE
Global Mindset Skills
Learn Today & Practice Today
The world is transforming into a global village and needs executives who can navigate smoothly across cultures.
Globalization is changing the world in every aspect. Traditional industrial economies are transforming into entrepreneurial economies. There is a need for leaders, entrepreneurs, directors, managers, government officials, consultants and executives with global mindset skills, e.g. the skills for profound relations management with people from different cultures and with different values.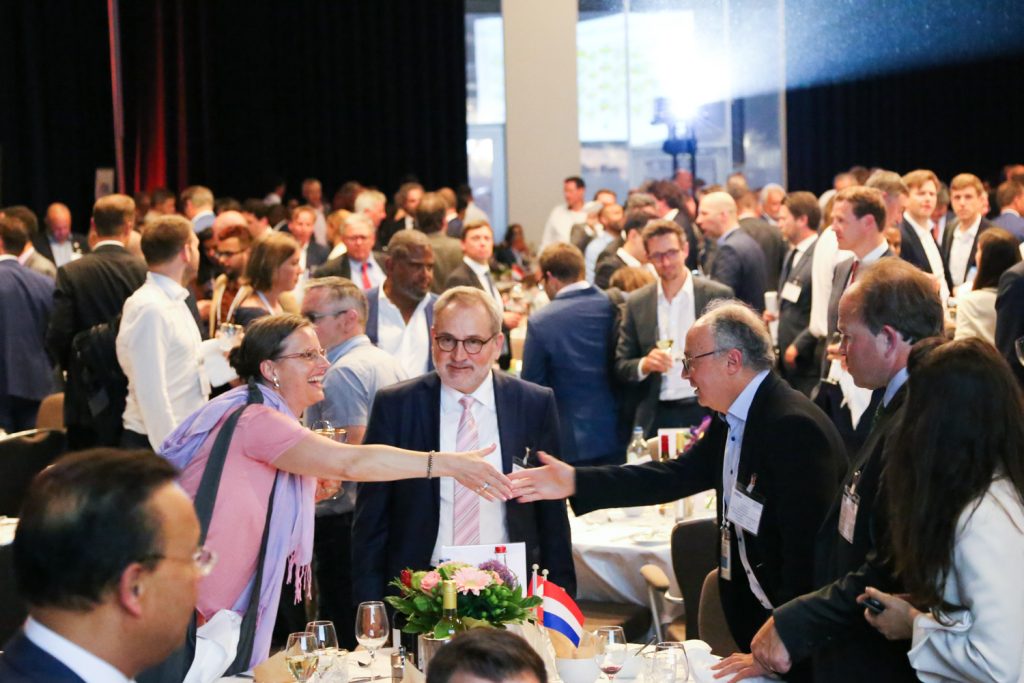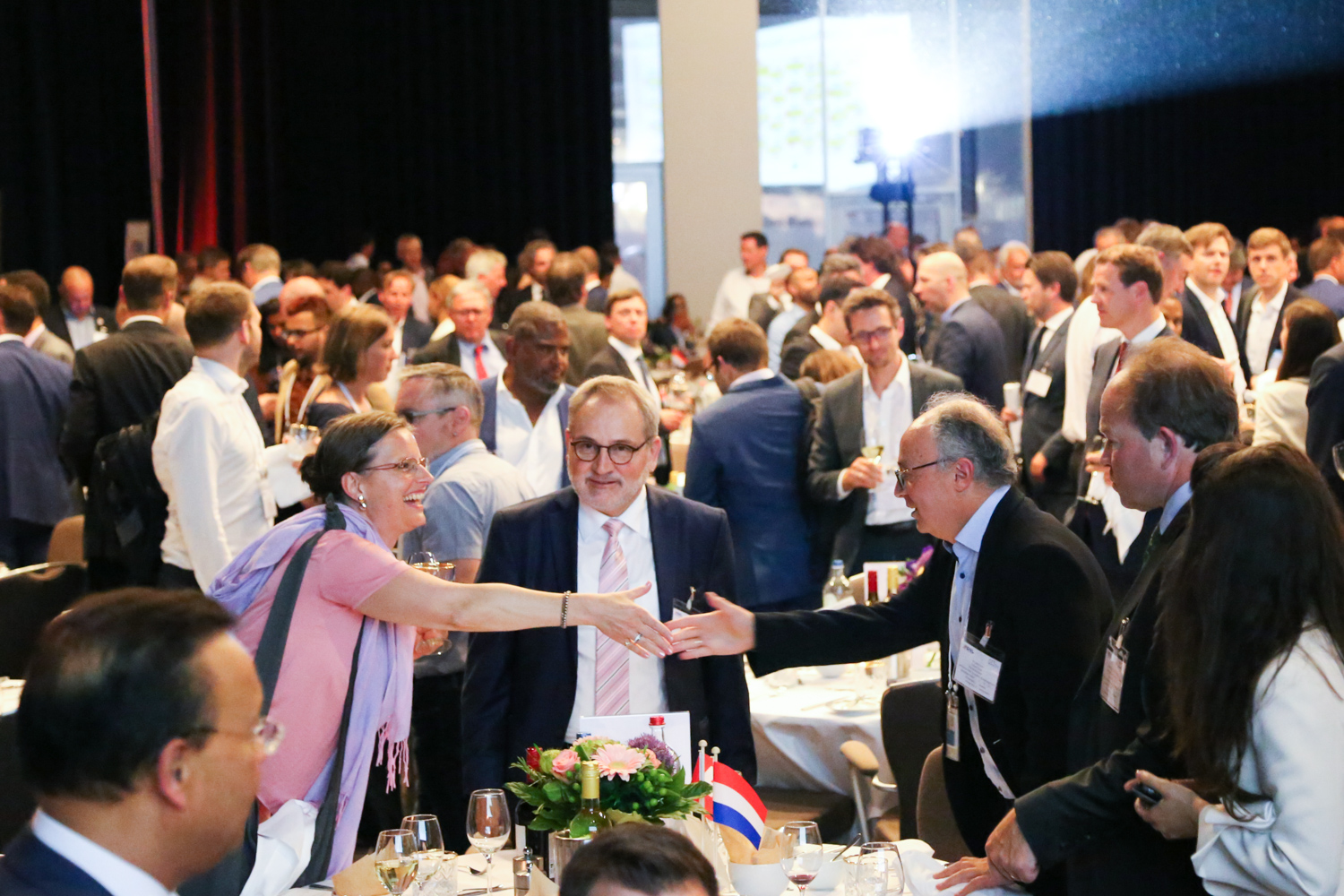 Topics are:
Meaning of a Global Mindset;
Business & Diplomatic Protocol;
The power of Culture in Business;
Soft Diplomacy Skills.
Participants are:
Government Representatives: Ambassadors, Diplomats, Honorary Consuls & Embassy Staff;
Business Professionals: Entrepreneurs, Consultants, Business Development Professionals;
Executives & Professionals: National & Local Government's Officials, City Marketing & Investments Promotion Executives | International Organizations Staff;
Professionals are active in the Hospitality & Tourism Industry,
Students.
How to Apply: Fill and send the registration form, specify the date and name of the event in which you will participate.