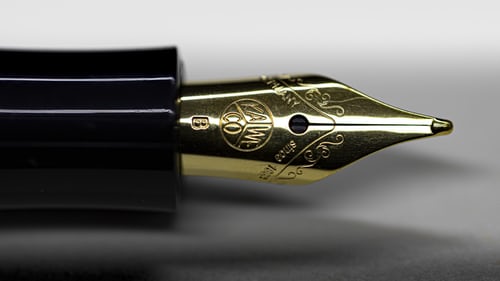 15 April 2022
Reserve the preferred date.
Mode of Study: Online
Time: 10:00 – 14:00 | 16:00 – 20:00 hrs, GMT (The Netherlands)
Fee one masterclass early bird €72.00, normal price €80.00 including:
Method action Learning model;
Digital material;
Personalized assessment;
Certificate EQF 7 level of ProtocolToday Academy.
BECOME A MINDFUL EXECUTIVE WITH THE SKILLS TO NAVIGATE
& OPERATE SMOOTHLY AROUND THE GLOBE
Global Mindset Skills
Learn Today & Practice Today
The world is transforming into a global village and needs executives who can navigate smoothly across cultures.
Globalization is changing the world in every aspect. Traditional industrial economies are transforming into entrepreneurial economies. There is a need for leaders, entrepreneurs, directors, managers, government officials, consultants, and executives with global mindset skills, e.g. the skills for profound relations management with people from different cultures and with different values.
Diplomatic communication and correspondence are the keys to formal contact between states and between states and international organizations (e.g. the UN). Diplomatic communication is about communicating decisions, expressing approval/disapproval, congratulations, arrangements, initiating contacts, making proposals, and threatening.
Key topics include:
Critical thinking;

Critical awareness of the right and wrong way to use language;

How to observe protocol and corresponding language;

The use of diplomatic language in management of international relations;

Writing notes, letters, memoranda, and other documents;

Resolutions, memoranda of understanding (MOUs), and treaties;

Drafting of reports, speeches, statements and declarations;

Symbols and Logo's;

Terms of address;

Structure and layout of documents;

Sign off documents.
Participants:
Government Representatives: Ambassadors, Diplomats, Honorary Consuls & Embassy Staff;
Business Professionals: Entrepreneurs, Consultants, Business Development Professionals;
Executives & Professionals: National & Local Government's Officials, City Marketing & Investments Promotion Executives | International Organizations Staff;
Professionals are active in the Hospitality & Tourism Industry.