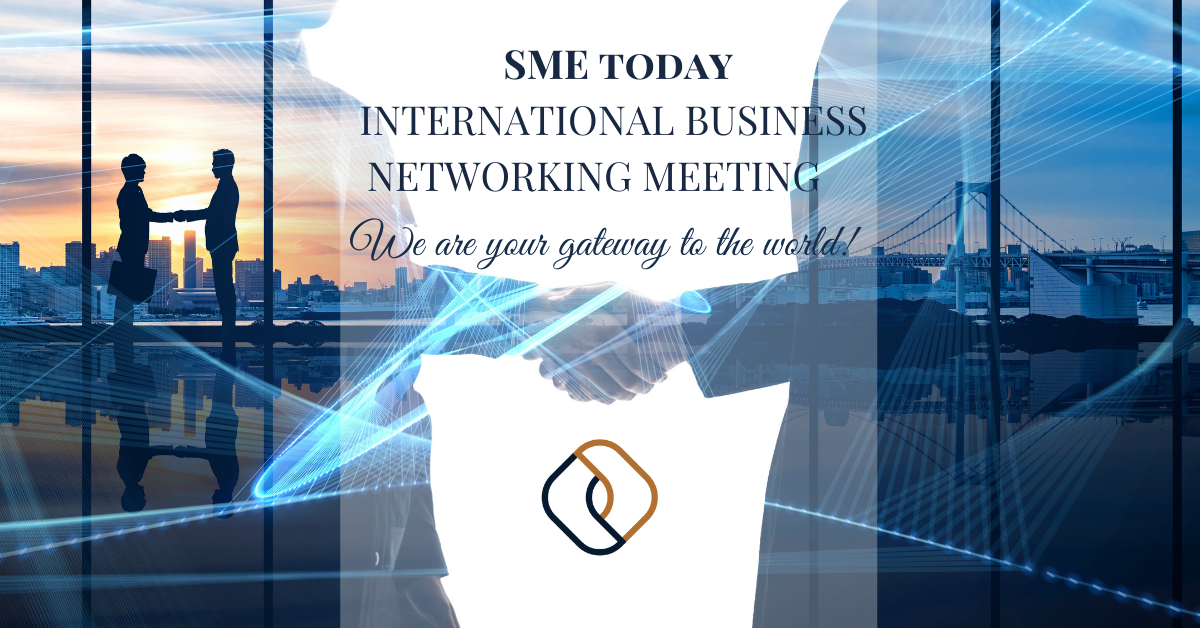 Dates in 2022
25 March | 29 April | 27 May | 24 June | 29 July
26 Aug | 30 Sept | 28 Oct | 25 Nov | 23 Dec
Online platform  zoom
Time: 17:00 – 18:30 hrs. CET (Netherlands)
Free admission
Dress code: Business Casual
WE ARE YOUR GATEWAY TO THE WORLD! 
The objective is to enable SME's to do business with partners from all over the world. 
SME Entrepreneurs International Business enables small & medium-sized entrepreneurs from all over the world to meet, match and do business with each other. We organize monthly online meetings and provide participants with a platform to present and profile themselves. In addition, we provide technical support and training programs to enable SME's to do business around the world in a low-risk way. We are your gateway to the world!
The world is transforming from an industrial economy into an entrepreneurial economy. Yes, this is also happening in your own country! Large companies are becoming smaller, and the total number of companies increases rapidly. Moreover, there is an increasing number of single-person companies (freelancers) offering specialist knowledge that can be very valuable for clients around the world.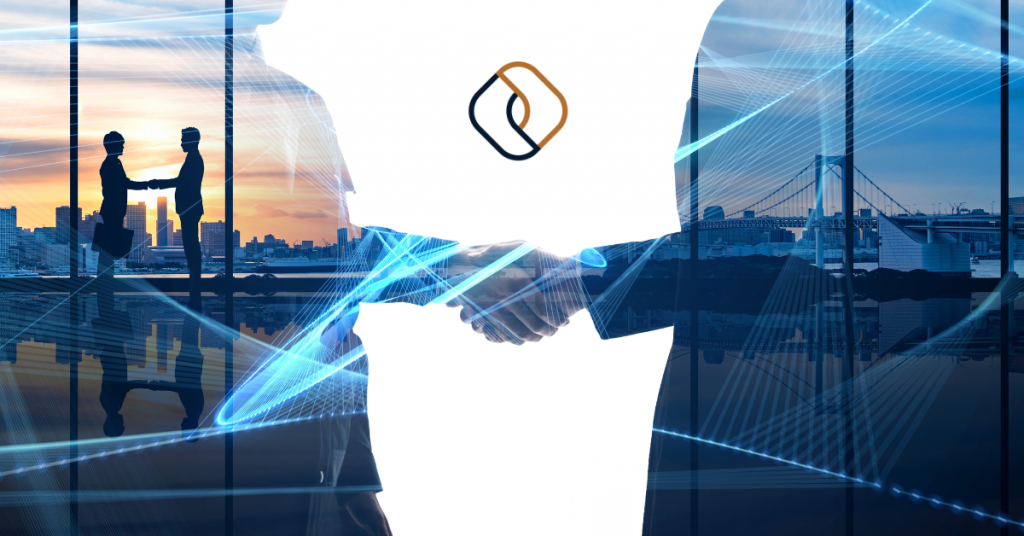 Program meeting 25 March 2022
17.00 – 17.05 Welcome by Adriana Flores MA, Executive Director of ProtocolToday
17.05 – 17.15 Presentation of SME International Business by Dr Dewanand Mahadew, an international expert with business development experience in more than 60 countries. He is the managing director of NewEconomyStrategies.
17.15 – 17.45 Meet & Greet participants: pitch by participants
17.45 – 18.00  Challenges in Doing Business Across Countries by Dr Dewanand Mahadew
18.00 – 18.30 Participants' projects & challenges: cases and business opportunities.
Participants are: 
Business people;
Exporters;
Entrepreneurs;
Executives;
Consultants,
Business Development Professionals.