14 October 2021
Mode of Study: Online
Time: 10:00- 13:00 or 16:00 – 19:00 hrs. CET (The Netherlands)
The fee of participation is € 45.00  including:
Method action Learning model;
Digital material;
A personalized assessment and advice;
Certificate EQF 7 level of ProtocolToday Academy
THE GIFT GIVING IN BUSINES & DIPLOMACY
Learn Today & Practice Today! "The Smart Way of Building Relations"
The Importance of Gift Giving
Gift giving and gift receiving are vital parts of the current modern era of building and maintaining professional (business) relations. It's an expression of appreciation, goodwill and a tool to build a the professional relation. Gift giving is an appreciation for the loyalty and a smart way to be in the mind and sight of your special relations.
A gift is a statement to your relation: You are Important, We Appreciate You!
The gift in companies and corporations is a fundamental tool in many cultures such as in Japan, China, and other countries, giving and receiving a gift is something very natural. The Art of gifting is a way of communicating with other people, considered by experts as "The language of symbols" is this a way of wanting to say what often cannot be said with words. Giving a gift in the business area is considered a symbol of friendship, peace, and progress, transmitted through colors and logos, as well as the image and reputation of a person, company, and corporation.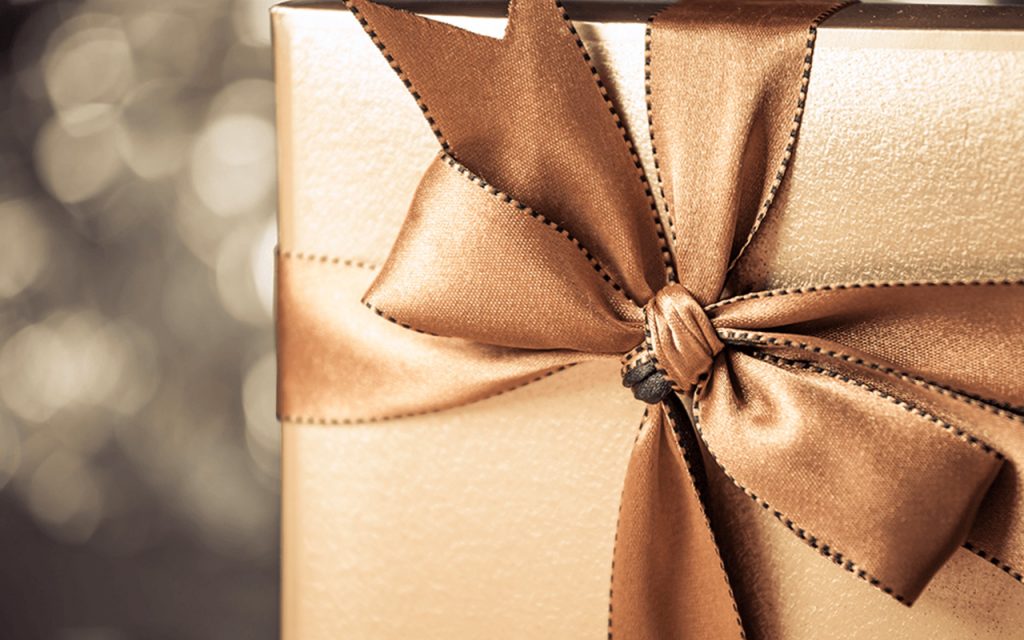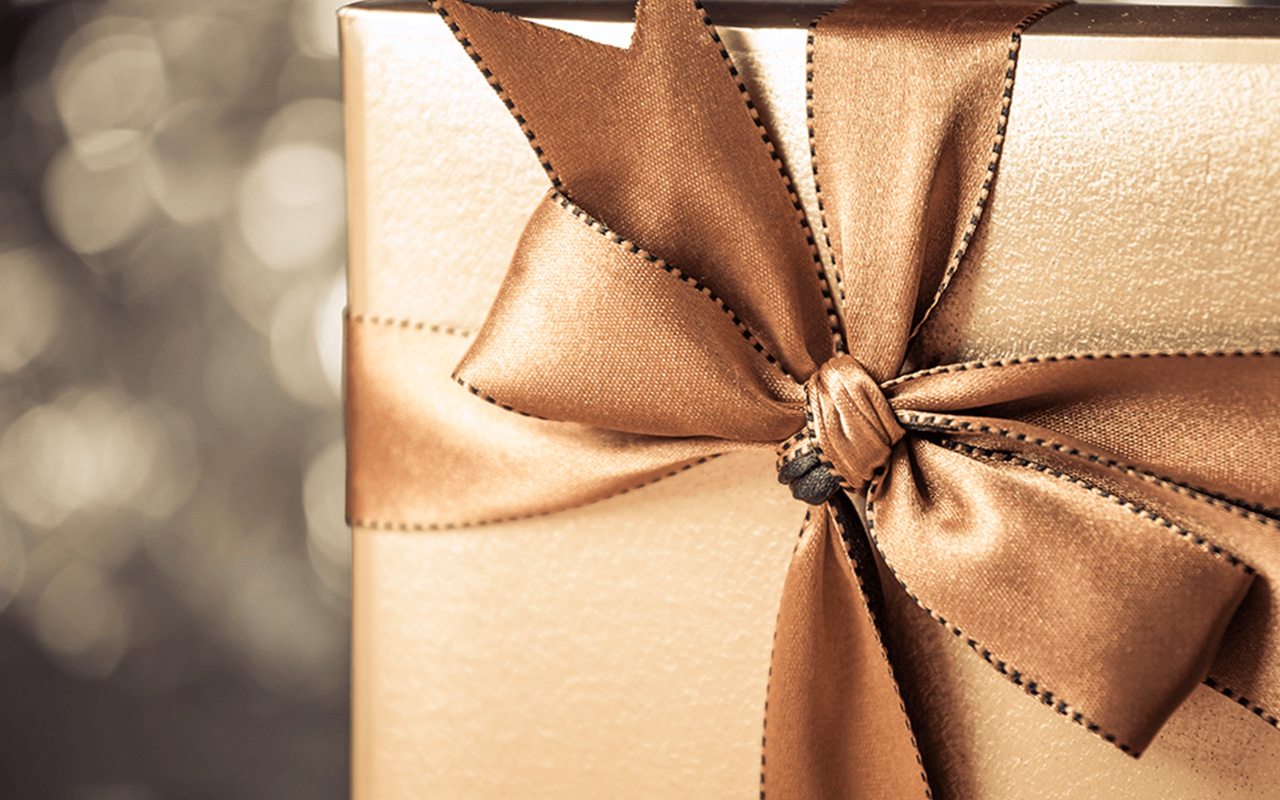 Topics: 
Gift giving is the art of  the Smart way of building relations;
The art of giving in business;
Etiquette and protocol for gifting;
Corporative gifts;
Does & doesn't
Profile of Participants:
Honorary consuls
Entrepreneurs & consultants
National & local governments officials
City marketing & investments promotion executives
International organizations staff
Practicing diplomats, civil servants
Individuals interested in international protocol
Protocol and communication officers
The staff of international operating corporates
PR consultants
Hotel managers and executives
Executives working in the private and public sector
Bank managers and executives
Meeting & special events professionals
Human relation 
How to Apply: Fill and send the registration form, specify the name of the masterclass and days, we will send you the program and the bank detail to submit the fee of participation to confirm your seat.