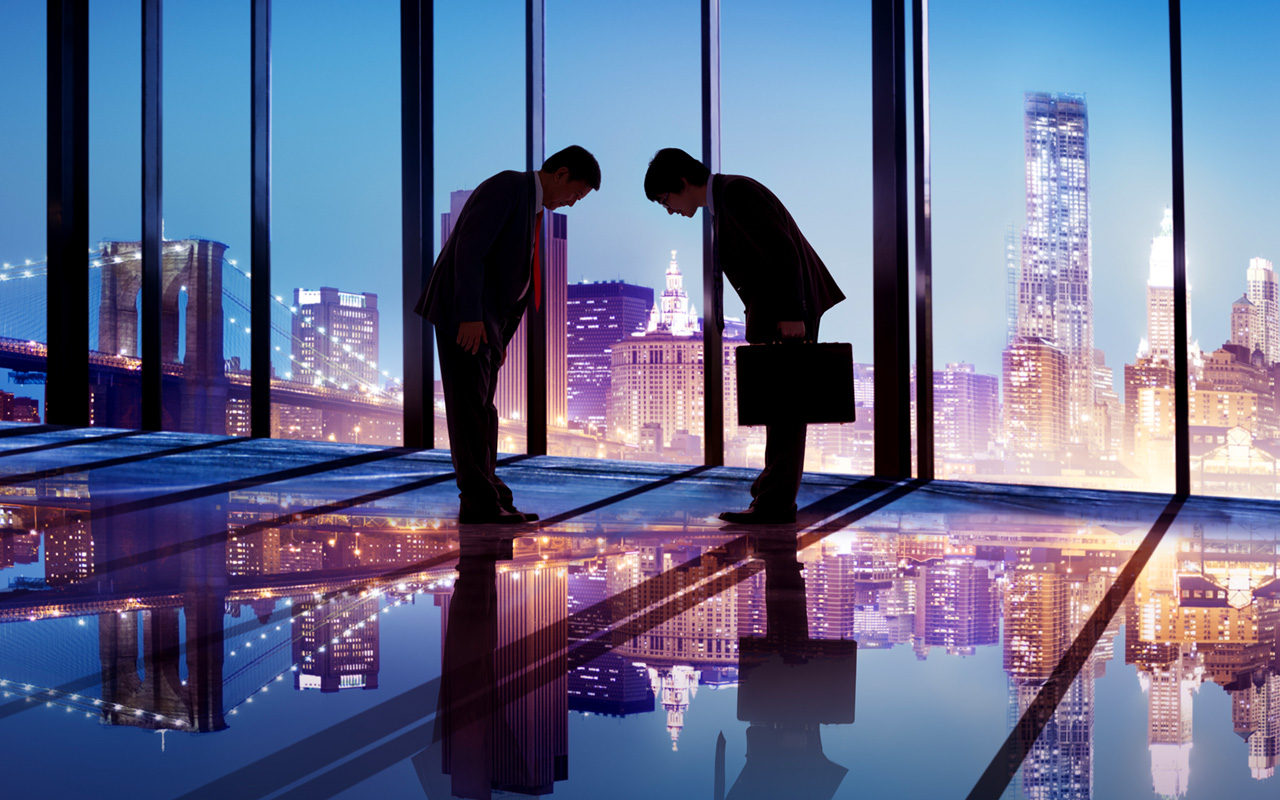 17th July 2021
Mode of Study: Online
Time: 
13:30 – 15:00 hrs CET (The Netherlands)
15:00 – 18:30 hrs. GMT (India)
Fee training $ 14.00 USD 
BECOME A MINDFUL EXECUTIVE WITH THE SKILLS TO NAVIGATE
& OPERATE SMOOTHLY AROUND THE GLOBE
Global Mindset Skills
Learn Today & Practice Today
The world is transforming into a global village and needs executives who can navigate smoothly across cultures.
Globalization is changing the world in every aspect. Traditional industrial economies are transforming into entrepreneurial economies. There is a need for leaders, entrepreneurs, directors, managers, government officials, consultants, and executives with global mindset skills, e.g. the skills for profound relations management with people from different cultures and with different values.
Global Mindset Executives have:
 A cosmopolitan outlook: understanding of global systems, global value chains, cultures, values, political and economic systems in other countries;
Mindfulness skills: understanding of diversity, communication, and building relationships with people from different cultures and backgrounds.
In collaboration with  ProtocolToday Academy in India & Kruti Shah Global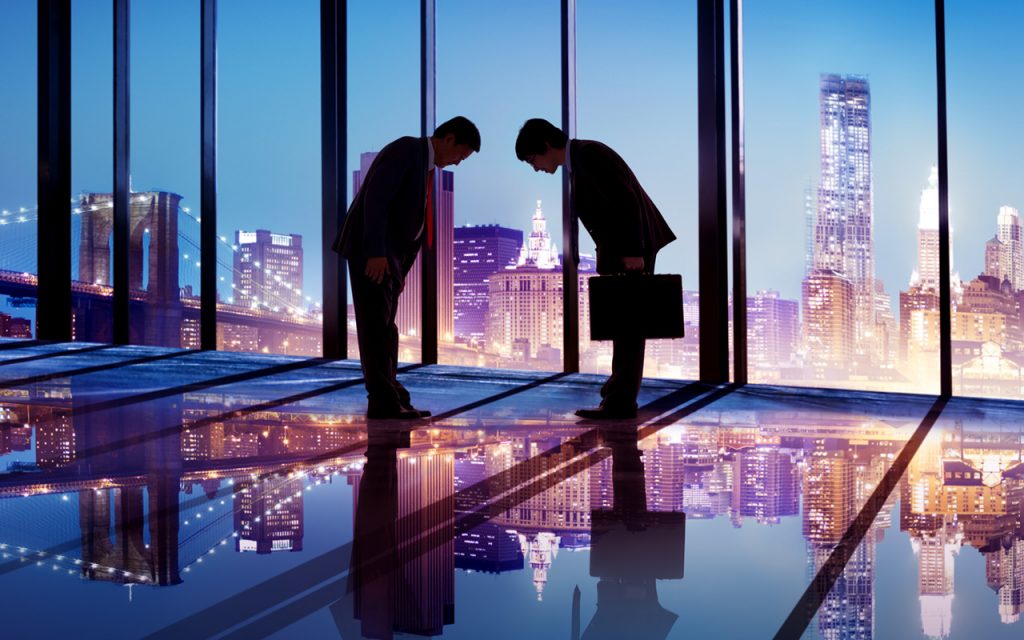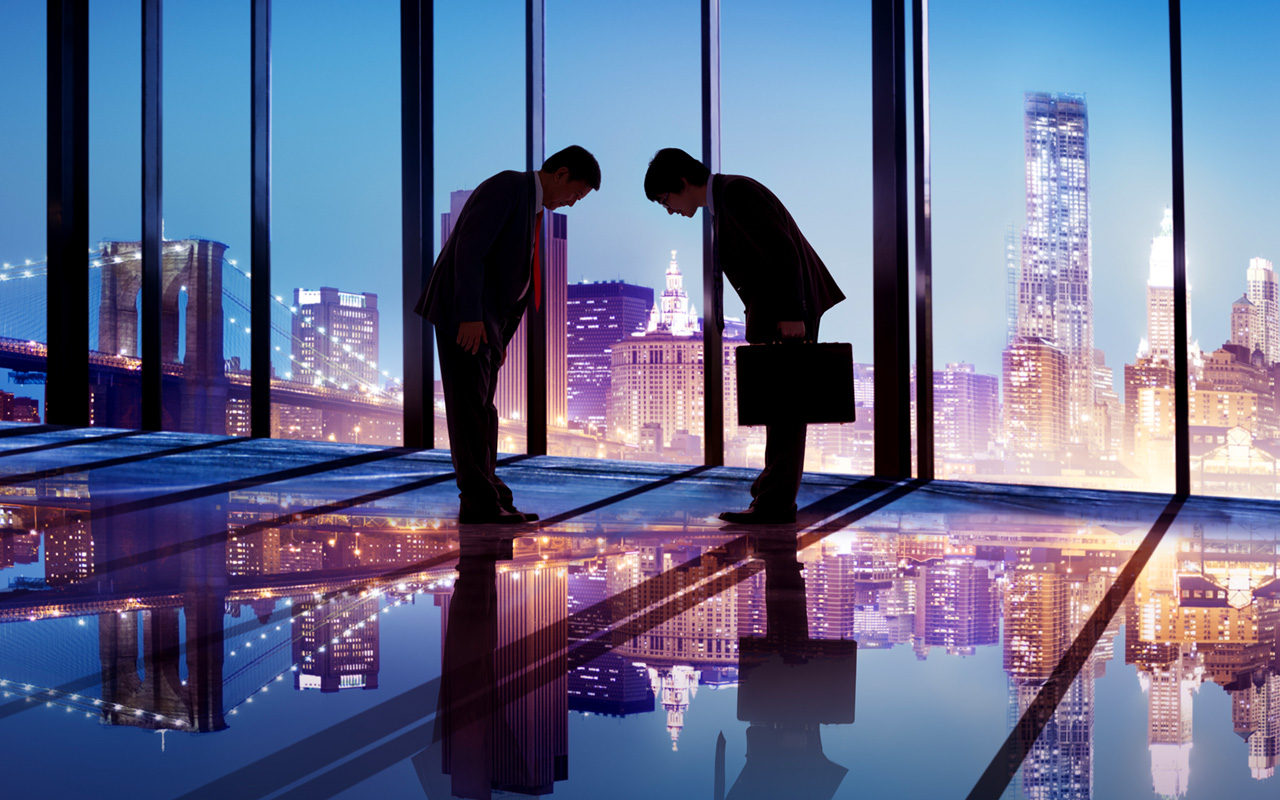 Few Topics are:
The Power of Culture in Business;
Dimensions of cultures;