ProtocolToday® in The Hague, The Netherlands is an expert organisation in international protocol, diplomacy, soft skills, business etiquette, international cultural intelligence and offers customised, solution-based training programs in the public and private sector.
We are a capacity development company connecting values, cultures, organisations, individuals and societies around the world.
We capitalise on our global network and large experience in doing business and dealing with people from around the world. We train executives to use of soft and hard power in profit, non-profit, public and government sectors around the world.
Through our training programs we enable executives to feel comfortable in dealing with people from different backgrounds in multiple settings.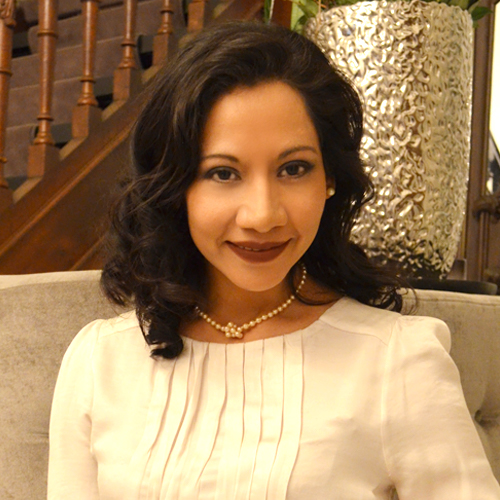 Managing Director
Adriana is the founder of ProtocolToday.
She is an experienced consultant in Protocol and Soft diplomacy. She has worked with many distinguished people and companies in the Netherlands and abroad.
She holds a Master of Arts degree in Protocol & Soft Diplomacy Skills from the International School of Protocol & Diplomacy in Brussels, Belgium.
In addition, she holds a postgraduate degree in Protocol and Ceremonial from the same institute.
Adriana has worked for ambassadors in the Netherlands and at the VIP-Centrum at Schiphol Airport Amsterdam where she was responsible for welcoming various national and international delegations including royal families, diplomatic corps, celebrities, political and religious leaders. Adriana speaks Spanish, English and Dutch.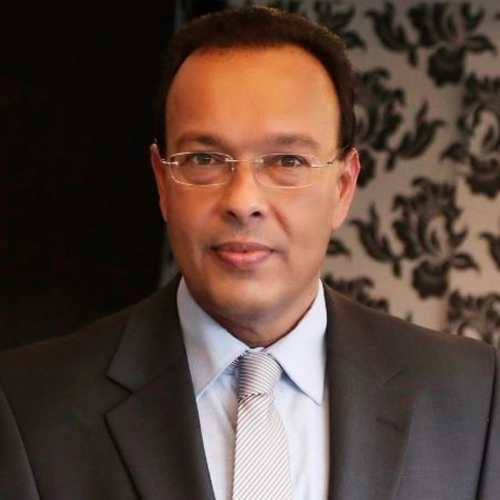 Program Director
Dewanand is an international expert with business development experience in more than 60 countries. He is the managing director of NewEconomyStrategies, Dean of International Business Development Academy and Professor in International Business and Strategic Management at UBIS University in Geneva.
He has master's degrees in process engineering, industrial management, marketing, business management and a DBA degree in strategic management.
He speaks on different conferences around the world and is a visiting professor at different universities. His specialisations include concept development, business models engineering, innovation strategies, entrepreneurship, value propositions and strategic alliances.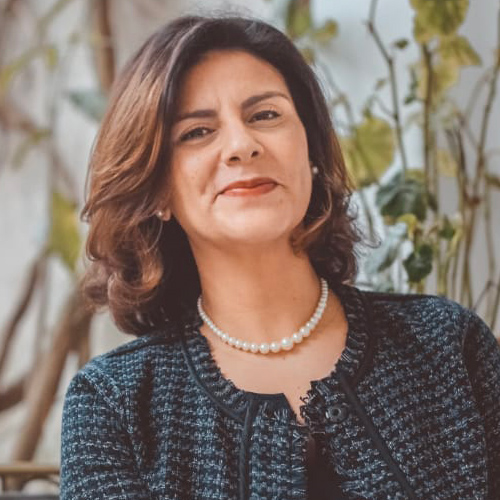 Mrs. Mariam
FILALI MEKNASSI
Licenced Practitioner Morocco
Mariam formatrice accréditée  par l'Ecole Internationale d'Étiquette et de Protocole de Québec- Certifiée par ProtocolToday.
Conseillère en Image et Communication certifiée par la Haute Ecole de Coaching de Paris. Formée par EffisKill Lyon en Prise de Parole en Public et  en PNL de base par Coaching Québec. Fondatrice de Business Étiquette et Protocole.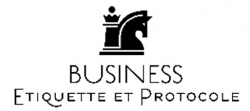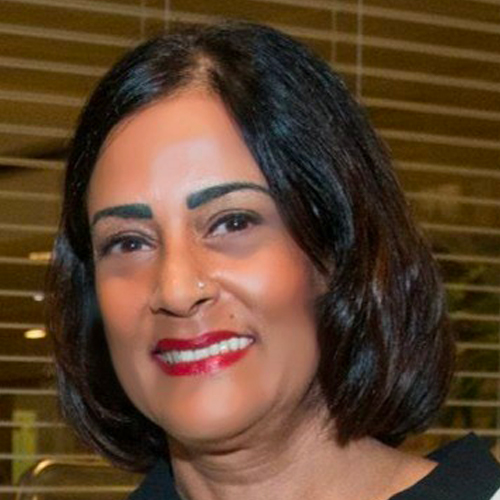 Licenced Practitioner Mauritius
Rubina works with organisations to help uplift levels of Customer Service and overall Business Skills with the aim of sustaining healthy organisational cultures. Holder of a Bachelor in Commerce, an MSc Marketing Management and Image Consultant and Executive Coach. She is also the exclusive Mauritian licensee of the Dutch ProtocolToday Academy which provides global mindset skills and soft diplomacy programs. Rubina is one of the trainers of the Mauritius Institute of Director.