ProtocolToday® in The Hague, The Netherlands is an expert organisation in international protocol, diplomacy, soft skills, business etiquette, international cultural intelligence and offers customised, solution-based training programs in the public and private sector.
We are a capacity development company connecting values, cultures, organisations, individuals and societies around the world.
We capitalise on our global network and large experience in doing business and dealing with people from around the world. We train executives to use soft and hard power in profit, non-profit, public and government sectors around the world.
Through our training programs, we enable executives to feel comfortable in dealing with people from different backgrounds in multiple settings.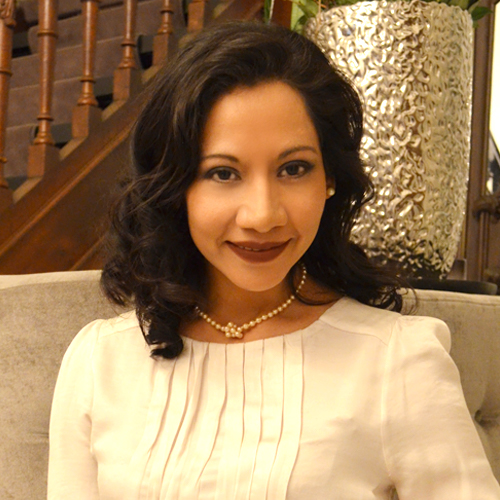 Managing Director
Adriana is the founder of ProtocolToday and an experienced consultant in Protocol and Soft diplomacy.
She holds a Master's degree in Arts in Protocol & Soft Diplomacy Skills and a postgraduate degree in Protocol and Ceremonial from the International School of Protocol & Diplomacy in Brussels, Belgium.
Adriana has worked with  Ambassadors and other distinguished people and companies in the Netherlands and abroad; she also worked at the VIP-Centrum at Schiphol Airport Amsterdam, where she welcomed various national and international delegations, including royal families and diplomatic corps, celebrities, and political and religious leaders. 
Adriana has been chosen to receive the 2021 Ibero-American Medal awarded by the Fundación Honoris Causa Internacional; a badge awarded Based on her career and professional success, which has been the consequence of a history of effort and excellence with her company of ProtocolToday.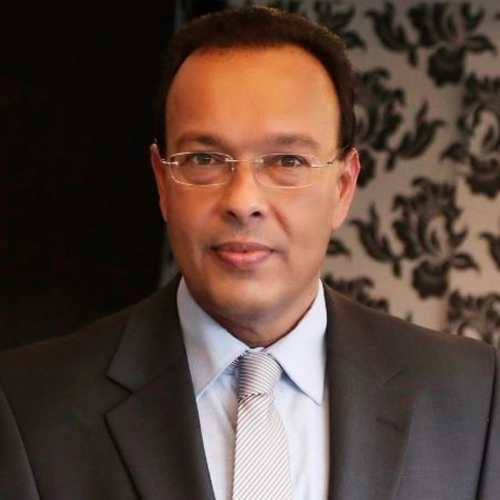 Prof. Dr. Dewanand
MAHADEW
Project Director
Dewanand is an international expert with business development experience in more than 60 countries. He is the managing director of NewEconomyStrategies, Dean of International Business Development Academy and Professor in International Business and Strategic Management at UBIS University in Geneva.
He has master's degrees in process engineering, industrial management, marketing, business management and a DBA degree in strategic management.
He speaks at different conferences worldwide and is a visiting professor at various universities. His specialisations include concept development, business models engineering, innovation strategies, entrepreneurship, value propositions and strategic alliances.
Aura María
BARAJAS GONZÁLEZ
Coordinator of Marketing and Communication Spanish language
Coordinator of Marketing and Communication Spanish language
Aura has a degree in Communication and Culture and is currently the Communication and Marketing coordinator at ProtocolToday Consulting & Academy. He worked in prominent companies in advertising and promotion, linking Mexicans abroad for government programs and at the Mexico City International Airport.
She is an enterprising Mexican who focuses her knowledge on the relationship of culture with digital media, is a specialist in interpersonal relations, and responds to the needs of companies and markets through graphic materials.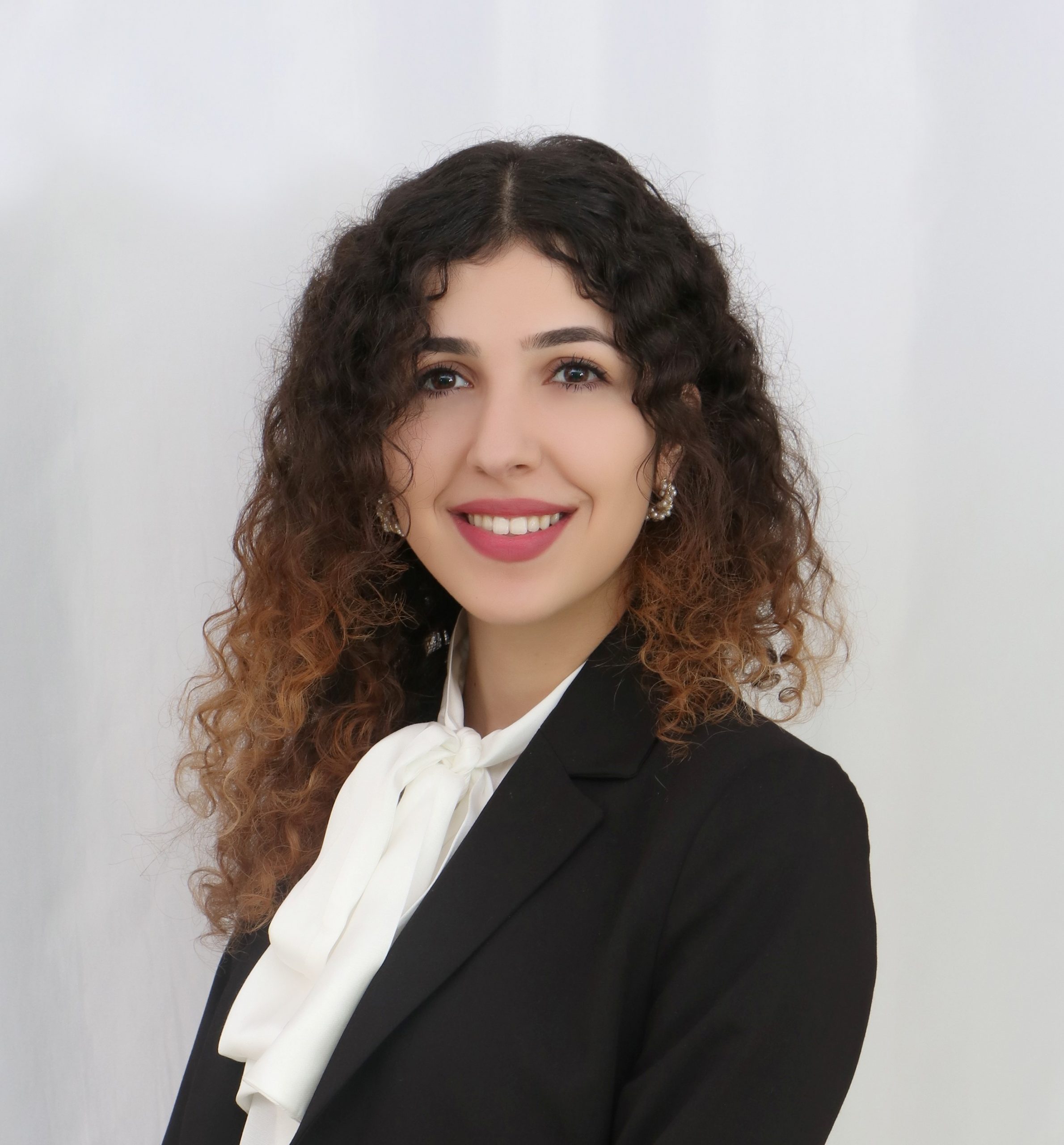 Lure
SADEQ
Coordinator of Marketing Communication and Editor English language
Coordinator of Marketing, Communication  and Editor English  language
Lure works as the Office Manager at the Diplomatic Representative Office of the Republic of Bulgaria in Palestine. She is also a digital marketing specialist and an Arabic-English-French translator.
His desire to learn about and integrate into diverse cultures prompted me to enrol in Protocol Today Academy's six Master Classes in International Business Etiquette, Ethics, Professionalism, Protocol, Cultural Intelligence, and Diplomatic Writing Skills. Soft diplomacy and intercultural abilities enable people to engage and bridge barriers to create new inventions and prosperous relationships worldwide.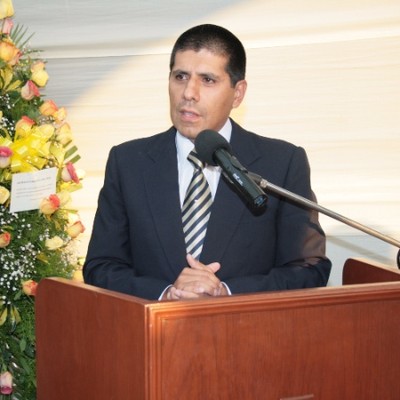 Co-editor ProtocolToday Magazine Global Mindset. 
Wilfredo is a protocol and etiquette consultant, trainer, educator, and writer for ProtocolToday Global Mindset magazine. He also ventured into journalistic activity from the editorial page of the newspaper Hoy (1985). He has been a contributor to the newspapers Expreso, El Comercio, La República and El Peruano and to the weekly El Nacional (Lima); he was director of the magazine for the 40th anniversary of Parque de Las Leyendas (2004). He writes in national and foreign media about ecology, social etiquette, protocol, culture and social reflection and, in addition, is the general director of the public group Protocol and Social Etiquette World Press Center (Facebook).
Wilfredo is also the author of the books Conservación de la Naturaleza e Intereses Éticos (1990), La saga de la vicuña (1994), Epistolario (1997), Protocolo y Etiqueta Social – Apuntes y Reflexiones (2018) y Felipe Benavides – Señor de la Ecología (2019).
International Experts of ProtocolToday Academy
Frans
SCHRAM
Expert in International Negotiation
Expert in international negotiation.
Frans Schram has over 15 years of experience in negotiation, mediation, intercultural dialogue and diplomacy. As a trainer, facilitator or coach, he regularly provides services to a broad range of public sector organisations (EU institutions, EU Presidencies, Foreign ministries, international organisations), academic institutions, resistance/liberation movements, NGOs and private sector companies in more than 30 countries worldwide.
Frans holds a MA in Dutch, European and International Law from the University of Maastricht, the Universidad Autónoma in Madrid and the Stellenbosch University in South Africa. He speaks fluent English, French, Spanish, German and Dutch (mother tongue).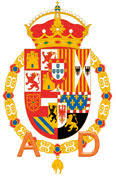 Academy of Diplomacy of the Kingdom of Spain
Members of the Academy of Diplomacy of the Kingdom of Spain as a professional of Diplomatic Protocol and Soft Diplomatic Skills
Ambassadors of Spain founded the academy, the Plenipotentiary Ministers considered necessary the foundation of an Academy of, by and for diplomats, but open at the same time to people from other professions linked to the diplomatic world, international relations, business, and protocol.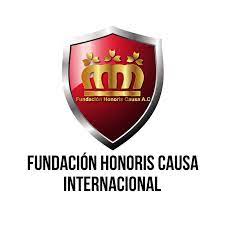 Fundación Honoris Causa A. C
It is a civil association made up of a citizen and diplomatic committee, foundations and academic members from different universities, which designates a university that complies with the protocol established by the secretary of public education to grant honorary degrees with the investiture Doctor Honoris Causa.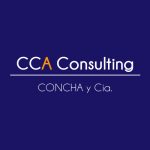 CCA Consulting is a business consulting and advisory services firm oriented to the segment of family businesses, companies in search of growth, and companies in the process of internationalization. In Chile and other countries.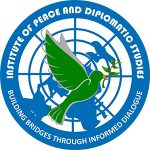 Institute for Peace and Diplomatic Studies, Islamabad, Pakistan (IPDS) main objective is to provide a neutral space to stakeholders for dialogue to share ideas, exchange views, experiences, understanding of the issues through innovative action research, training, and consultancy services and sharing of the practices from across the globe.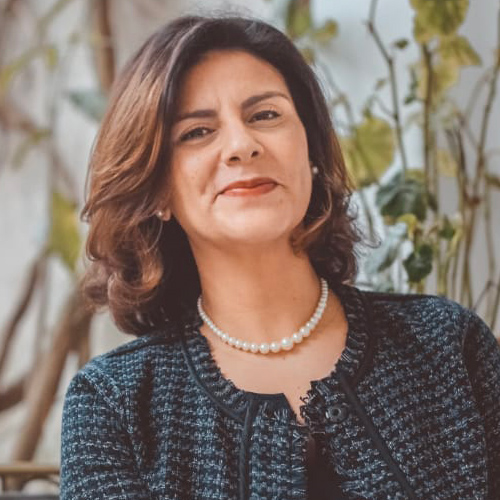 Mrs. Mariam
FILALI MEKNASSI
Licenced Practitioner Morocco
Mariam formatrice accréditée  par l'Ecole Internationale d'Étiquette et de Protocole de Québec- Certifiée par ProtocolToday.
Conseillère en Image et Communication certifiée par la Haute Ecole de Coaching de Paris. Formée par EffisKill Lyon en Prise de Parole en Public et  en PNL de base par Coaching Québec. Fondatrice de Business Étiquette et Protocole.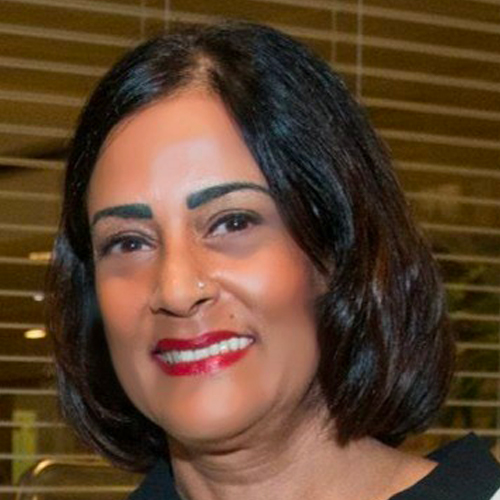 Licenced Practitioner Mauritius
Rubina works with organisations to help uplift levels of Customer Service and overall Business Skills to sustain healthy organisational cultures. Holder of a Bachelor in Commerce, an MSc Marketing Management and Image Consultant and Executive Coach. She is also the exclusive Mauritian licensee of the Dutch ProtocolToday Academy, which provides global mindset skills and soft diplomacy programs. Rubina is one of the trainers of the Mauritius Institute of Director.
Licenced Practitioner India
Kruti SHAH, is a couch in etiquette, effective communications, cultural and emotional intelligence. She wants to touch as many lives as possible to create that mark. Her training programs are designed to be more relevant in the current scenario, executives/entrepreneurs/diplomats and others who are poised to make an international presence. She has 12 plus years of experience in corporate sales and training across industries like Insurance, E-commerce and Banking. A passionate Image consultant committed to excellence.