HOME / THE ART OF GIFT GIVING
The art of gift giving in business and diplomacy
The gift in companies and corporations is a fundamental tool in many cultures such as in Japan, China, and other countries, giving and receiving a gift is something very natural. The Art of gifting is a way of communicating with other people, considered by experts as "The language of symbols" is this a way of wanting to say what often cannot be said with words. Giving a gift in the business area is considered a symbol of friendship, peace, and progress, transmitted through colors and logos, as well as the image and reputation of a person, company, and corporation.
The Art of gifting is an important part of diplomacy, this is a symbol to affirm friendship, peace, and progress between two countries. Diplomatic gifts are given by politicians, diplomats, or leaders when visiting a foreign country. Usually, the gift is reciprocated by the host. Offering a gift is an art and there are rules to have a positive effect on the other person. Cultural aspects and traditions are very important to recognize.
Gifts: "The art of giving"
Protocol Today offers your organisation the unique opportunity for exclusive gifts for your relations. We have access to exclusive gifts made by craftsmen and artists from different countries. Customisation takes place based on our knowledge about originality and culture.
Business
Anniversaries
Birthdays
Business dinner
Business visits
Conferences
Gifts for Ambassadors visiting your company
Gratitude
New Year
Work recognition
Special clients/relations
State visits
Wedding
Embassies
National days of countries
Gifts to speakers on conferences
Conferences
Official visitors
Gifts to be used by Honorary
Consuls
New Year
State visits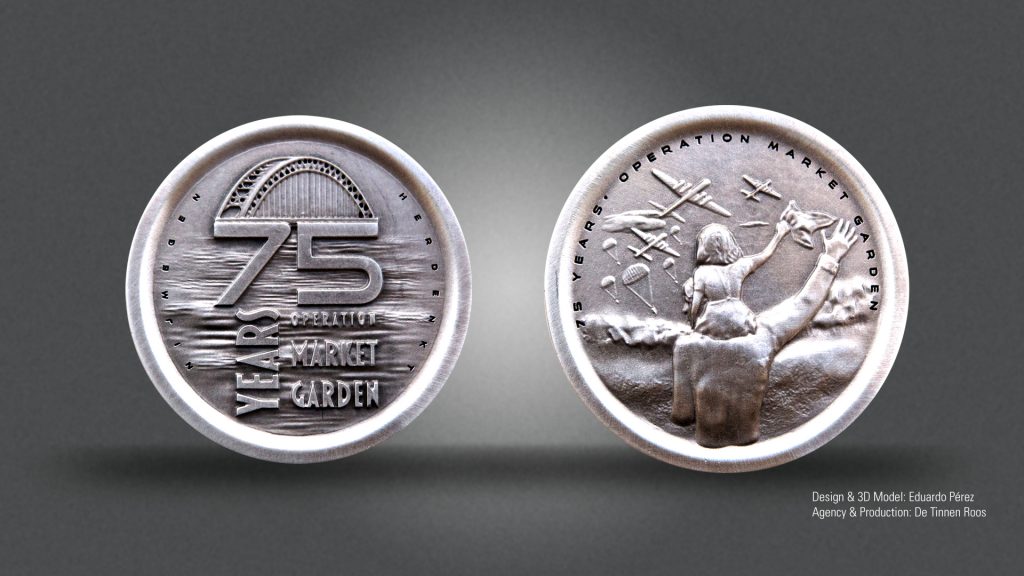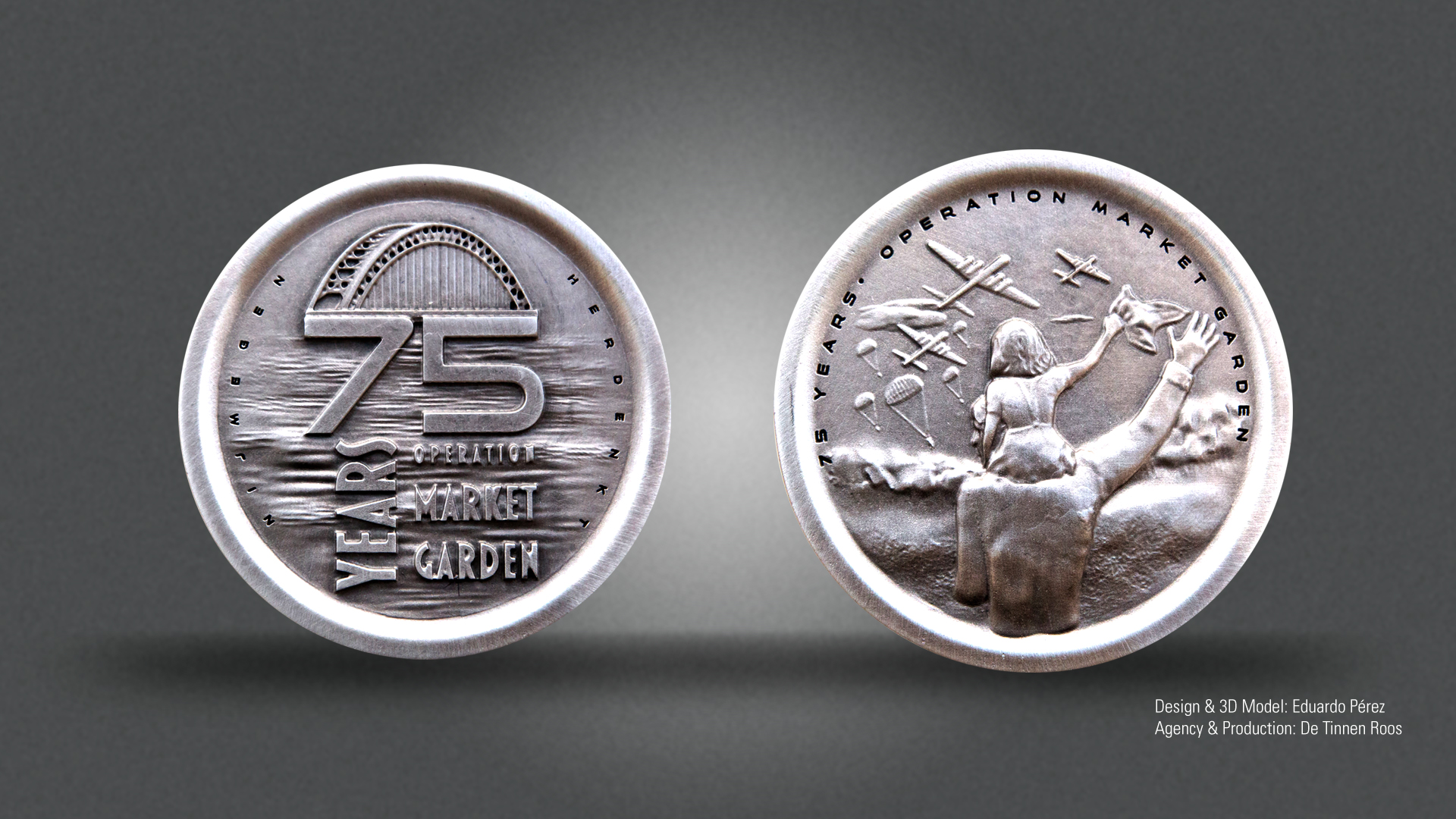 Exclusive designer gifts and on request Each customer has a different story and a gift can tell a