HOME / THE ART OF GIFT GIVING
The art of gift giving in business and diplomacy "The smart way of building relations"
The Importance of Gift Giving
 Gift giving and gift receiving are vital parts of the current modern era of building and maintaining professional (business) relations. It's an expression of appreciation, goodwill and a tool to build a professional relation. Gift giving is an appreciation for the loyalty and a smart way to be in the mind and sight of your special relations. A gift is a statement to your relation: You are Important, We Appreciate You!
Why is Gifting Effective?
Gift giving is effective because most people have an appreciation deficit. It's not that they are ungrateful, but they don't pay attention and/or don't know to express their appreciation in a smooth way. As a result they don't take the time to be intentional about expressing their appreciation.
Gift Giving is an easy, efficient and effective way of showing appreciation and has the power to set you apart from the crowd. However, it's vital that the gift matters, and is meaningful, to the recipient.
A gift should have a theme –"in appreciation of"- so that the recipient understands the purpose of the gift. Gift giving, if correctly used, is an effective way to reinforce your company's branding and image. Gratitude expressed through gifts has a bigger impact in building strong business relationships.
A gift is all about the recipient
The purpose of gifting is to express your appreciation and not to promote your company. Using gifts to promote your company is a bad way to show care for your customers. Instead, think about who your relation is, what will trigger him/her and keep the relationship warm.
In gifting strategy it's important to focus on a small group of relations who have the most impact on your company's performance. Like in other areas of relations management, it's usually 20% of the relations that represents 80% of the business.
Services
We advise and provide guidance in exclusive business gift-giving to improve the performance, reliability, and image of your company, consulate or embassy in an authentic way.
Our gifts are characterized by originality, quality and exclusivity, made and provided by craftsmen, artists and others from different countries. Each customer has a different story and a gift can tell a unique story, when the gift you would like to give does not exist, ProtocolToday works with you to design and create that special gift for a unforgettable and permanent experience to remember ones in live time.
Gifts: "The art of giving"
Protocol Today offers your organisation the unique opportunity for exclusive gifts for your relations. We have access to exclusive gifts made by craftsmen and artists from different countries. Customisation takes place based on our knowledge about originality and culture.
COMPANY'S 
Reasons:
Gifts for visitor from company to company as business visit and bilateral relation;
Gifts to NGO'S sustainability;
Gifts for social happening for they own representatives for special occasions;
Anniversary gifts;
Gifts by companies to ambassadors and diplomats;
Gifts to speakers on conferences;
Other special occasions.
Birthdays
New Year
EMBASSIES & CONSULATES
Reasons:
Gifts by embassies for visitor as representatives of companies and institutions;
Gifts for social happening for they own representatives for special occasions;
National day's gifts;
Gifts to speakers on conferences;
Other special occasions;
Gifts to be used by Honorary Consuls;
New Year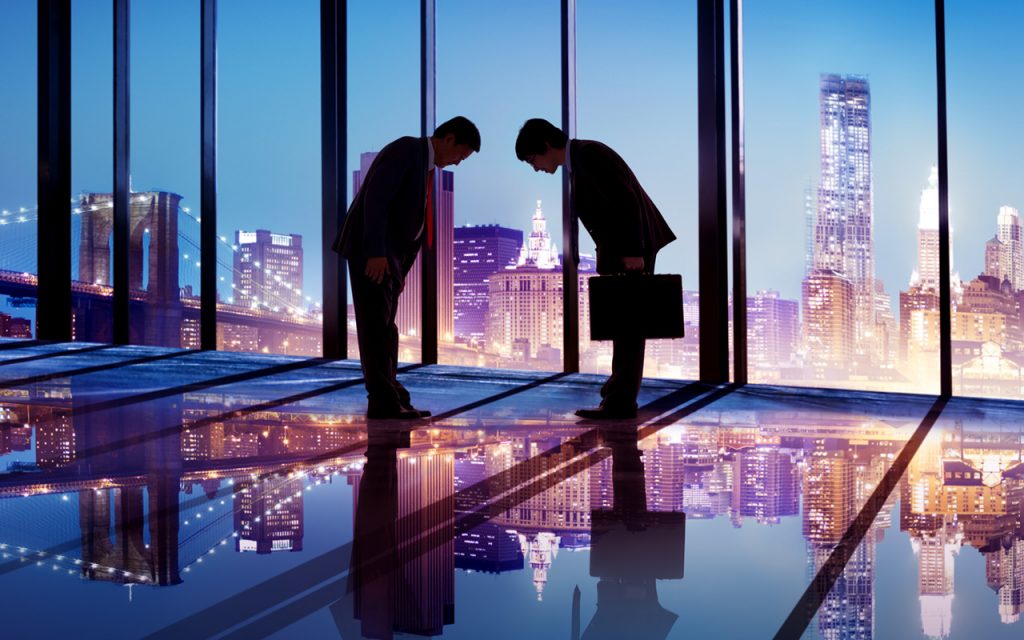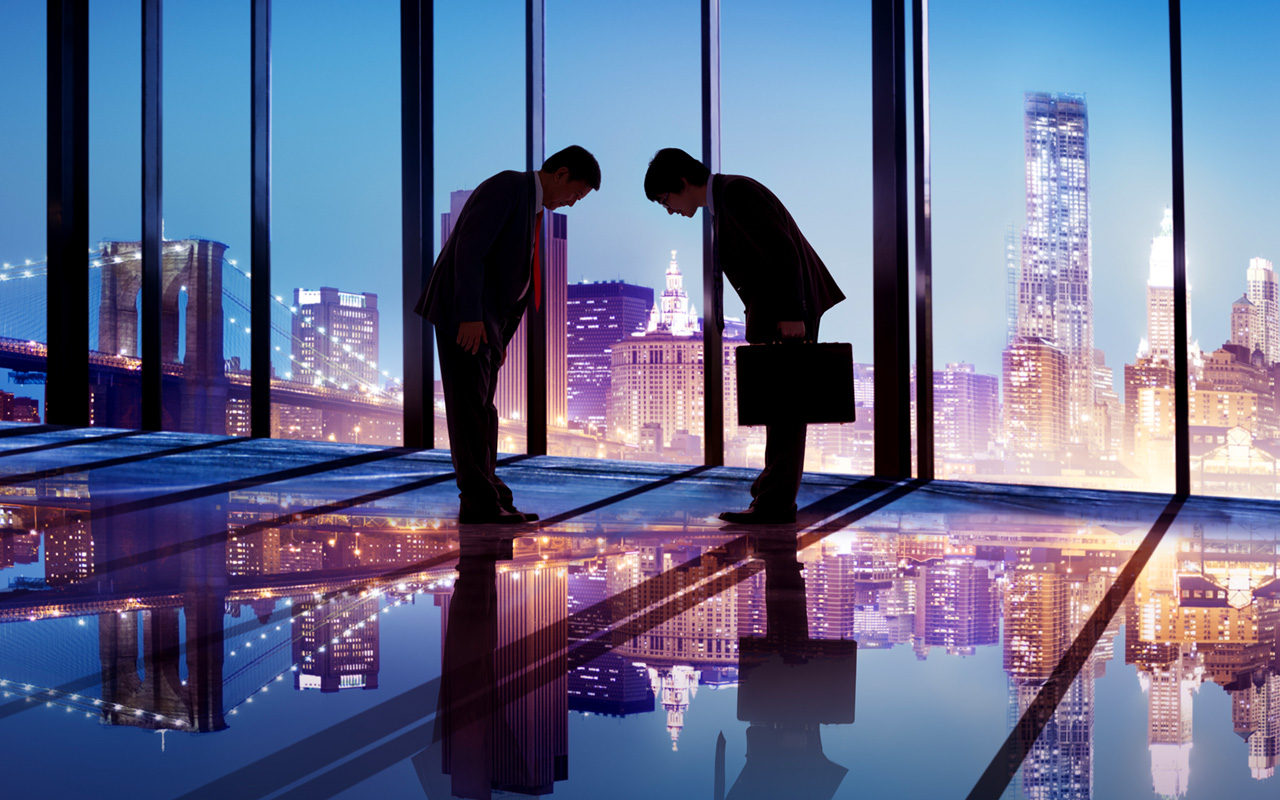 17th July 2021 Mode of Study: Online Time:  13:30 – 15:00 hrs CET (The Netherlands) 15:00 – 18:30