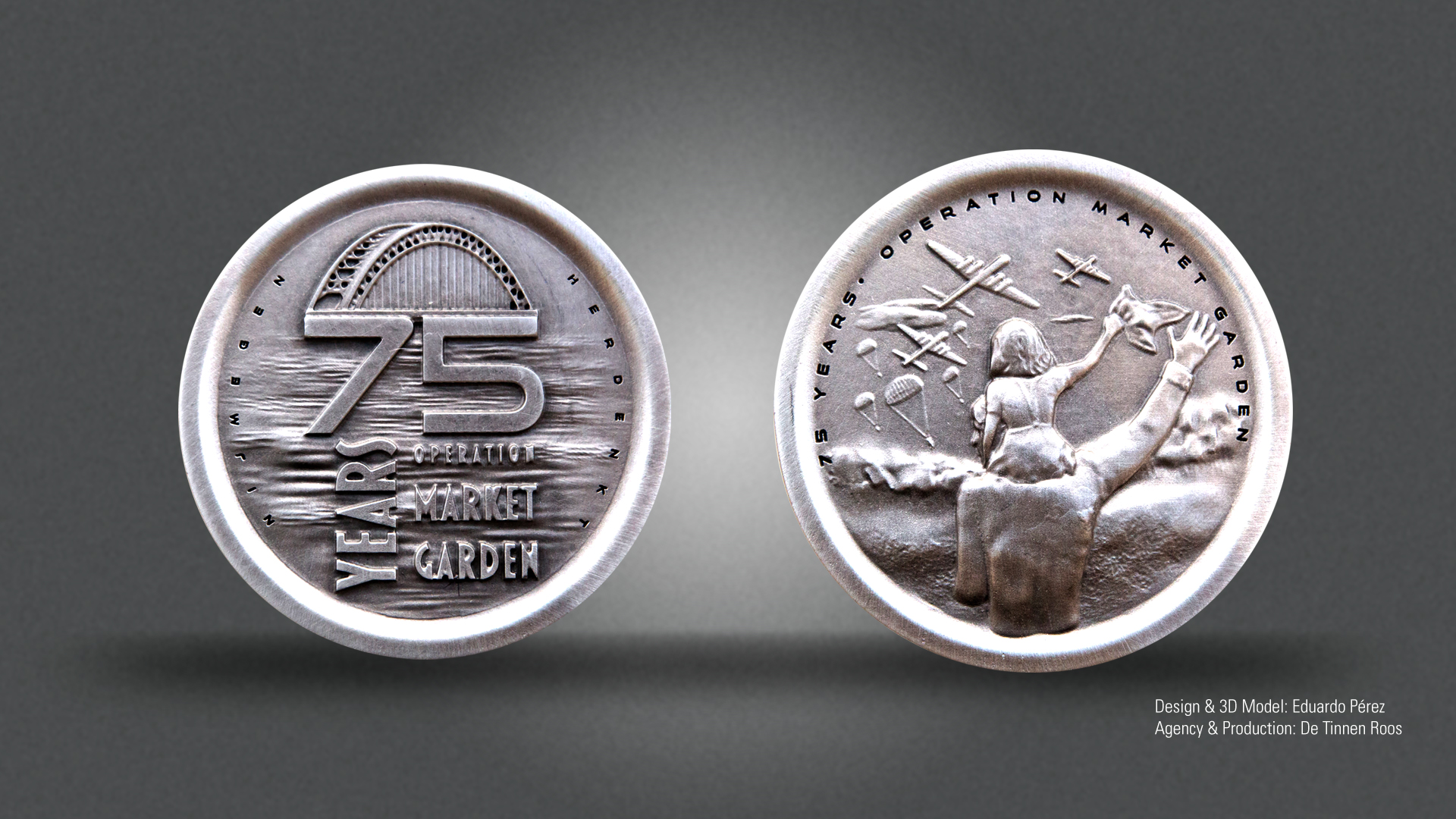 Exclusive designer gifts and on request
Each customer has a different story and a gift can tell a unique story, and when the gift we would like to give does not exist, Protocol Today works with you to design and create that special gift.
The works are designed and created by the artist and designer Eduardo Pérez who makes the gift with the unique style and with the message that you are looking to give.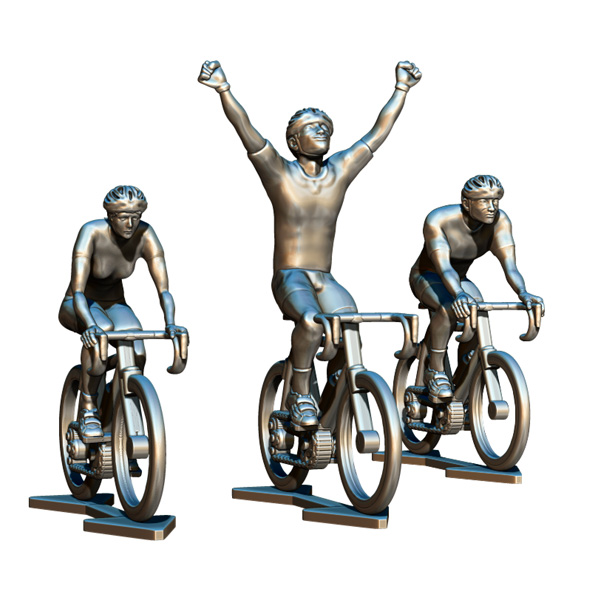 Some of the gifts you can find are:
Commemorative coins

Trophy statuettes

Official distinctions

Event souvenirs
And a wide variety of themes representing:
Friendship
Strength
Tenacity
Courage
Etc.
We can make a 1 single 3d piece or we can make a production up to hundreds of the designed pieces.
Contact us to schedule an appointment and discuss your gift idea and details.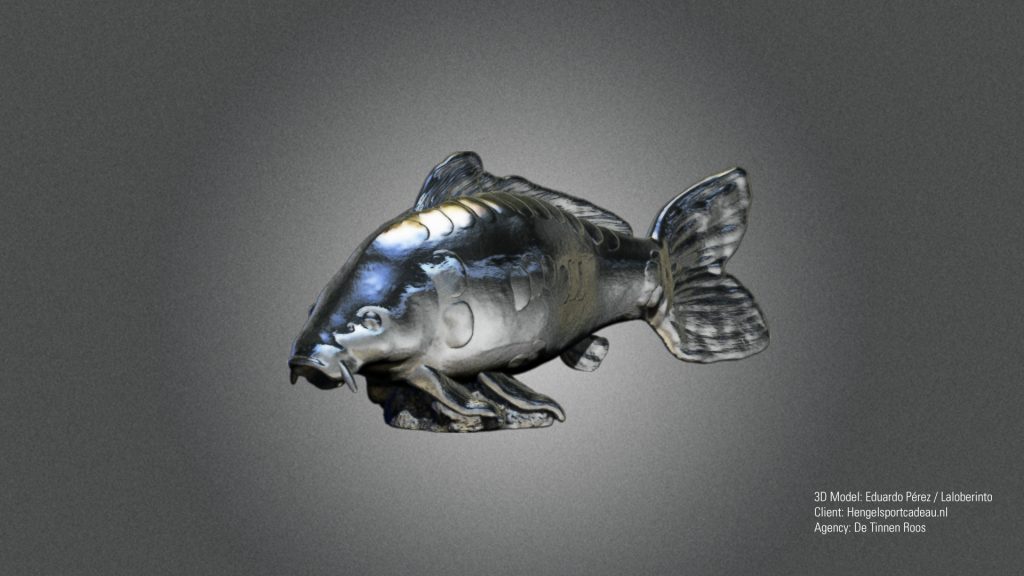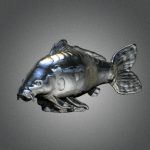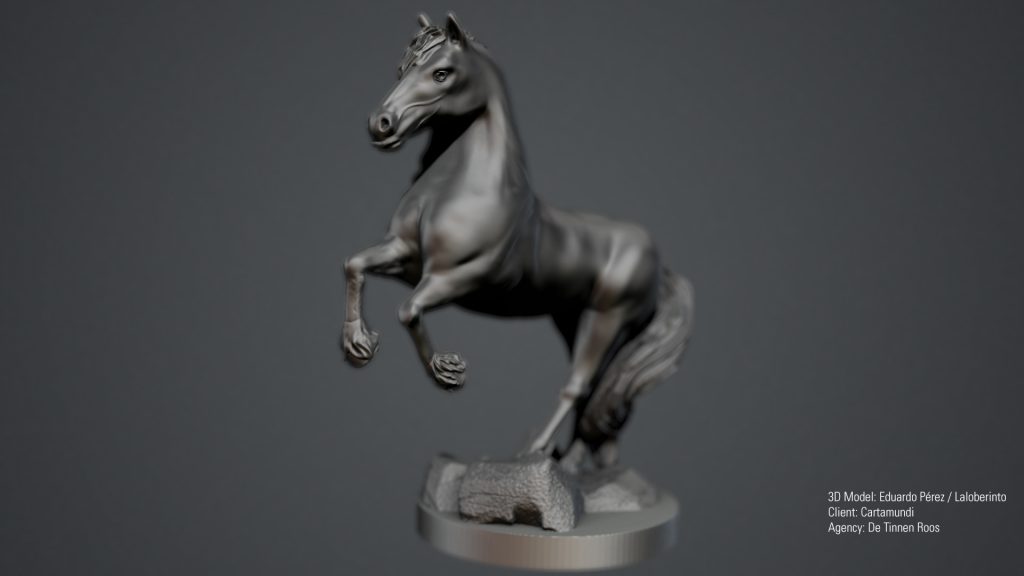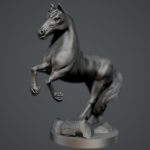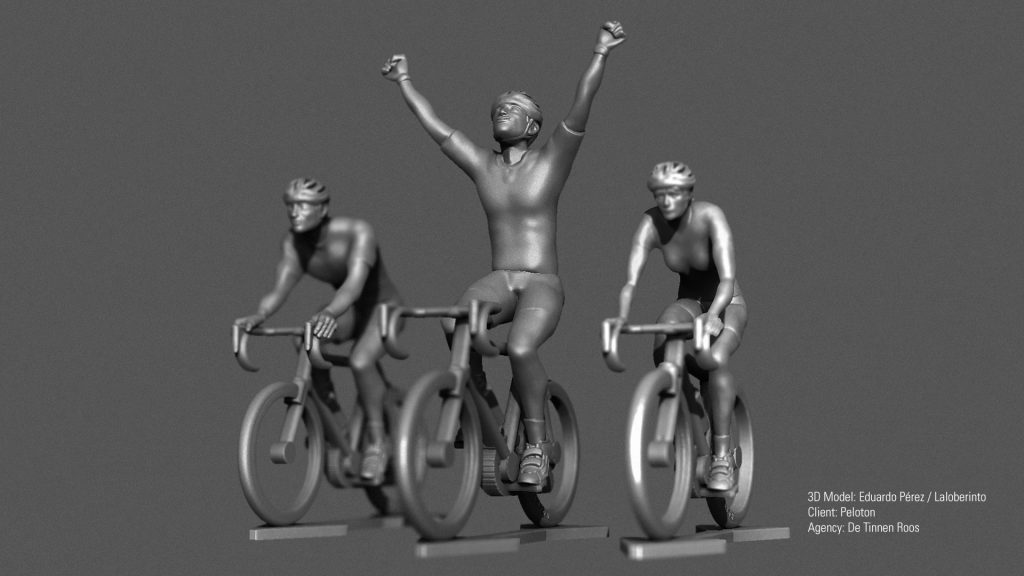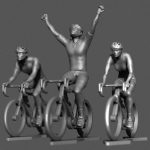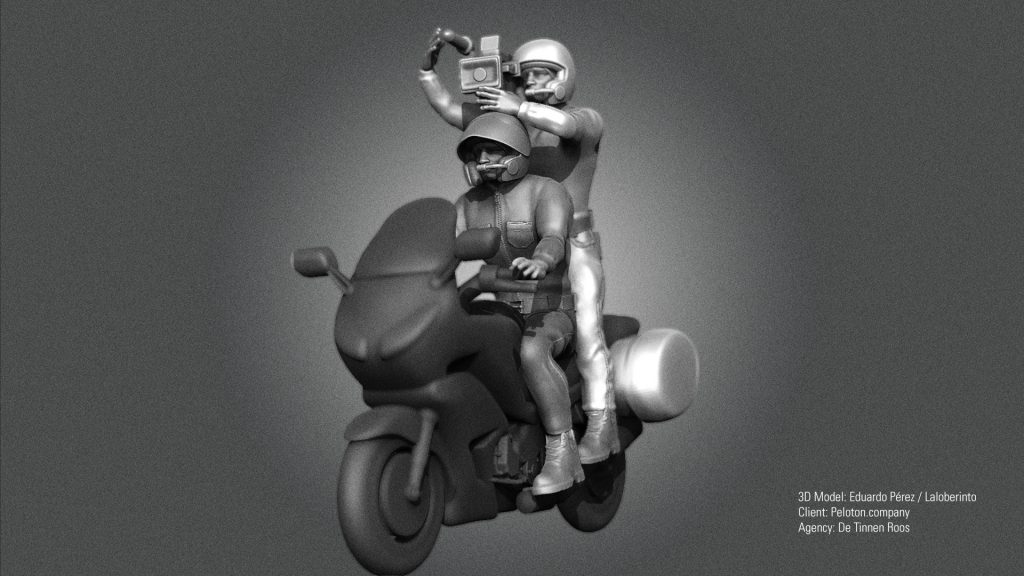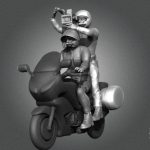 motorcyclists
Media events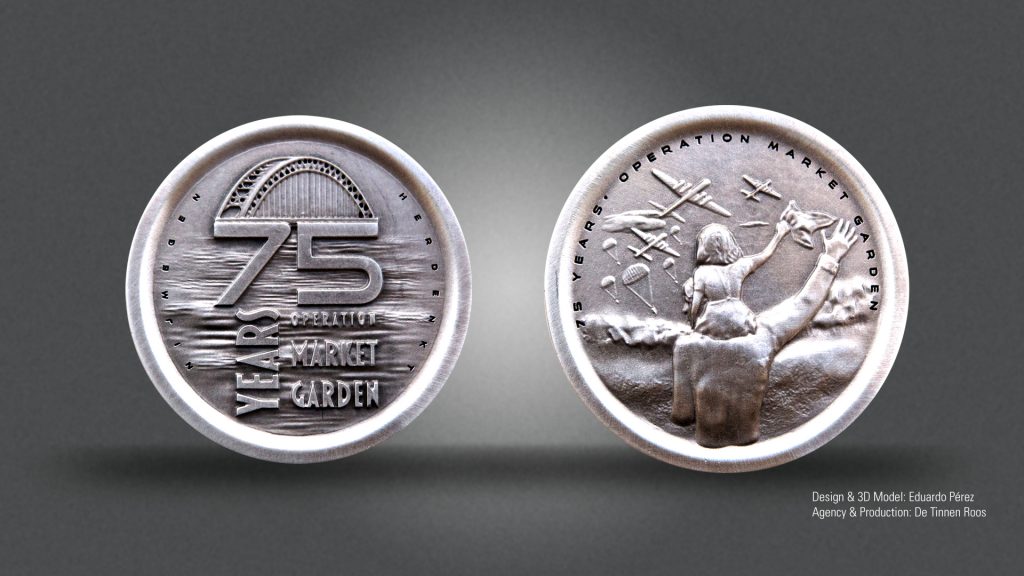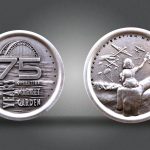 Commemorative coin
75 year Operation Market Garden
The designs presented here are subject to copyrights and their reproduction is not allowed by any means without the authorization of the author.