The protocol is a key tool in the relations of public bodies. It is communication used by institutions to convey different messages. This can be verified in countless situations and, above all, in numerous events, the latter being the space in which the protocol acquires its true meaning.
Of course, political communication is no stranger to this situation since taking care of the protocol and reinforcing it helps convey those messages or those ideas that go beyond the discourse itself. It continues to be key in relationships in public bodies.
Being clear about your rules makes a difference. Society has changed, so the protocol has had to adapt to the new times.
The era of digitalization is the factor of these changes. Still, protocol continues to be the guideline that marks the path for public institutions to succeed, both in the great political summits and in the daily relationship with the society they have chosen, as their representatives.
The Directorate of Protocol and Ceremonial of the municipality of General Deheza works tirelessly to achieve the objectives set by the officials that compose it. These objectives seek to facilitate a framework of order and structure in which actions can be carried out orderly. These are perfectly legislated through Ordinances and Decree and applied as the procedures and customs of the municipality.
It is a discipline with such a unique complexity that, by extension, it has also been assimilated into everything related to organizing events in the popular sphere. Well, it has begun to be claimed spontaneously outside the official sphere. Without knowing too much about this, different areas began to feel that it is a modern trend that adds significant value to reputation and what we now call mostly brand.
As protocol professionals, we have to bear in mind that its regulations are an essential ingredient, that they unify, affirm, and consolidate the values and political identity of the municipality.
ADVERTISE YOUR COMPANY INTERNATIONALLY IN OUR MAGAZINE GLOBAL MINDSET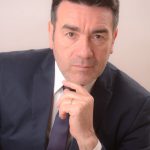 Writer by Gustavo Rafael Caballero, 
Specialist in Ceremonial and Protocol, and Journalist.
27 June 2022,  Argentina 
Category: Business Protocol
Reference: GR27062022BP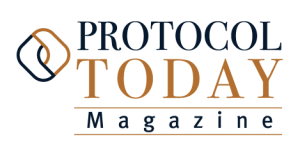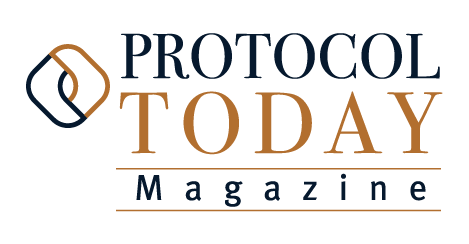 "Somos una empresa de desarrollo de capacidades que conecta valores, culturas, organizaciones, individuos y sociedades en todo el mundo"