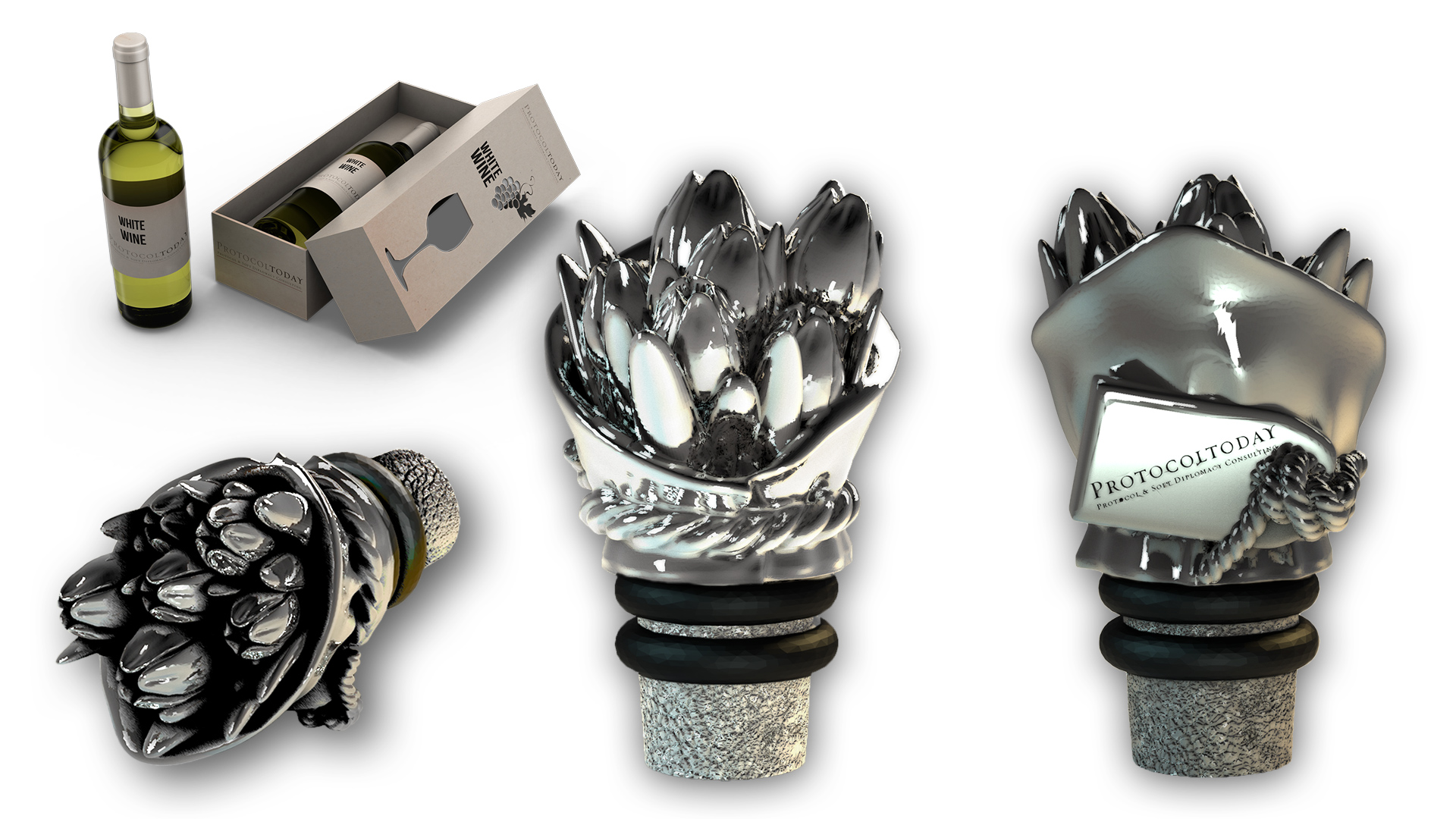 Wine stoppers are the ideal gift to honor our customers and our relationships with an exclusive piece designed for Protocol Today.
The tulip is the iconic flower of the Kingdom of the Netherlands which always has a warm and friendly meaning. In addition to being a flower full of history and appreciated throughout the world.
This exclusive design was created by designer and visual artist Eduardo Pérez I Laloberinto. Recognized for its originality and for always staying ahead in the creative industries.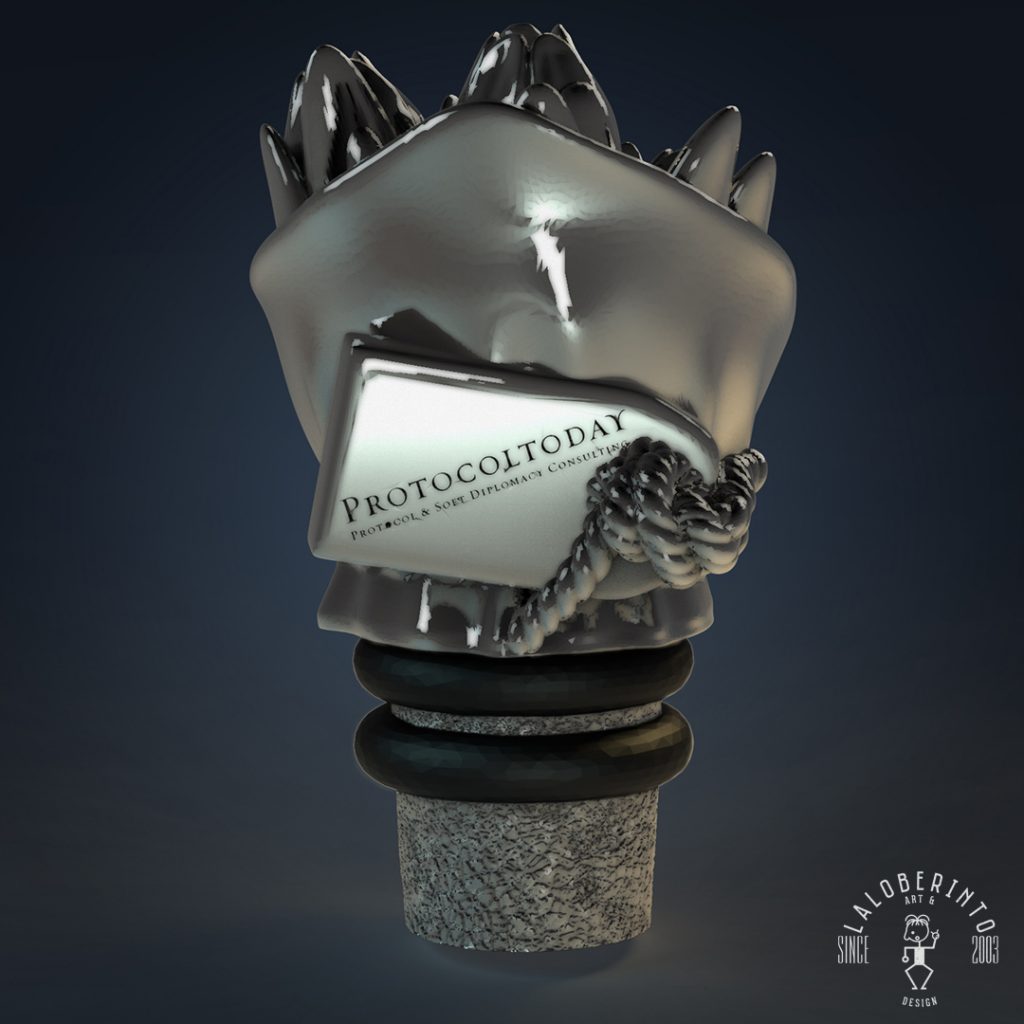 The caps are made of 100% Tin and rubber rings for optimal sealing.
Made in the Netherlands.
Limited edition
The wine stoppers are delivered with a production certificate of origin.
Your company logo can be added to personalize your gift, upon request.