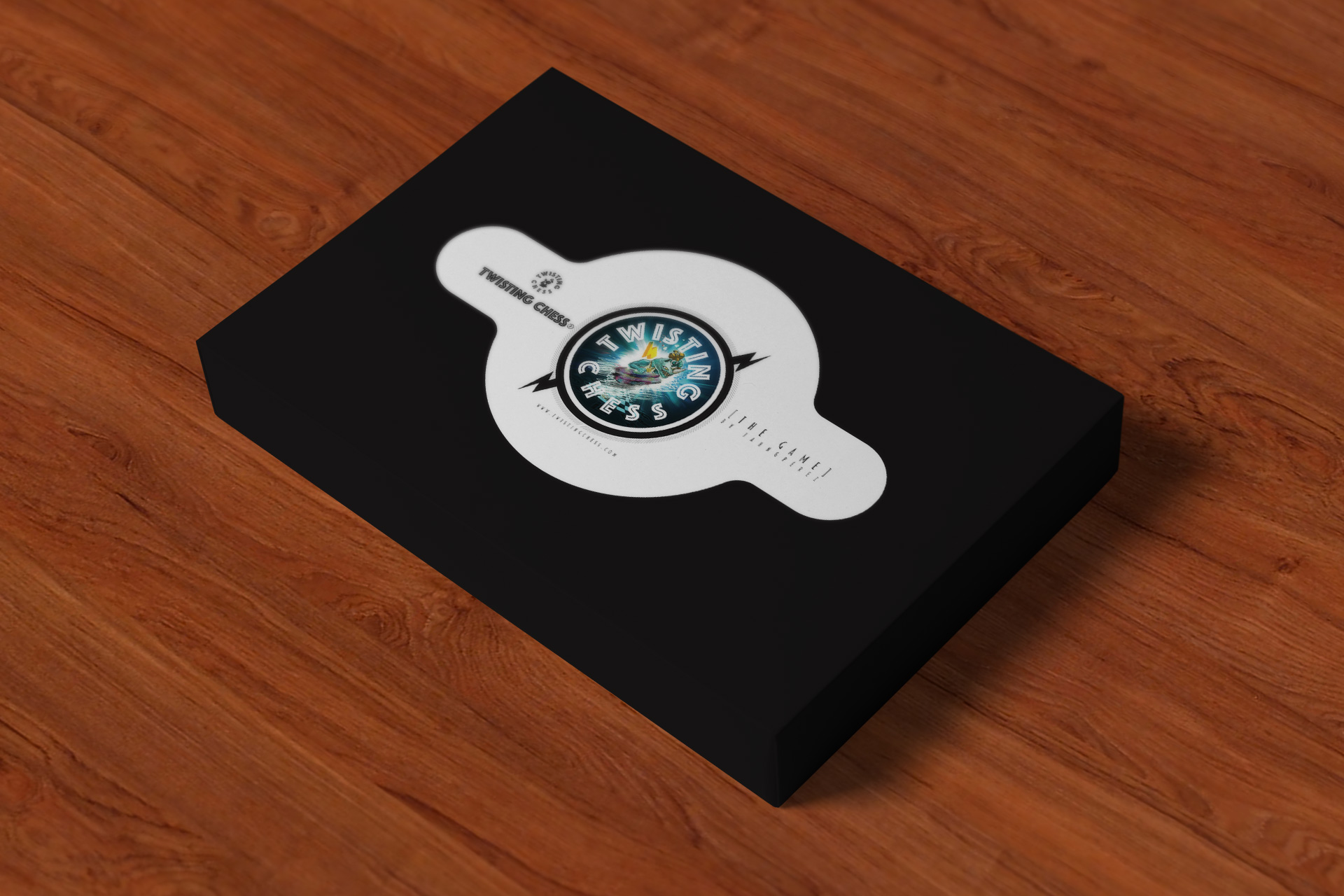 Twisting Chess is a Chess variation of the classic  "Chess game". Chess is a great  game, but to master it, you require lots of time and maybe years of practice and dedication, this can be for some players a barrier not to play it, and there fore some people can miss this fantastic game; and for new generations it is an step that they do not take to start learning it.
We like with Twisting Chess to create a game that uses the strength of Chess game and gives a surprise factor in order to have fun and erase some pre conceptions on the inaccessibility of the Chess game.
Twisting Chess is been created by Jahn & Pérez.
Ramon Jahn and Eduardo Pérez, started creating a game that turned to be a variation of the chess, and is been presented international shows.
Original idea: Jahn&Perez,
Design: Laloberinto Art & Design
Production: De Tinnen Roos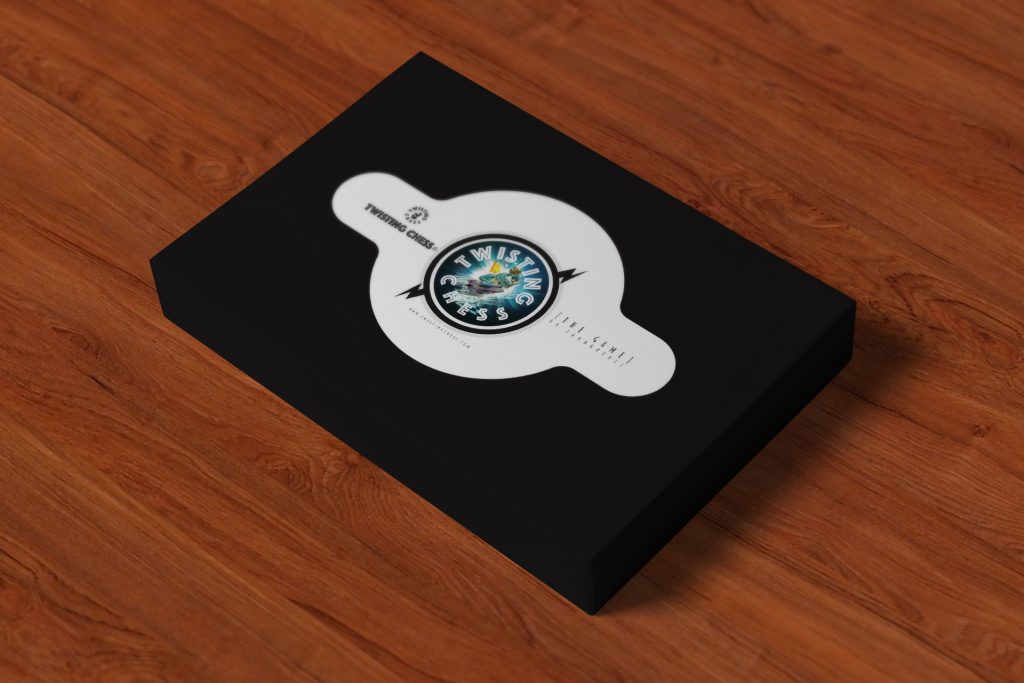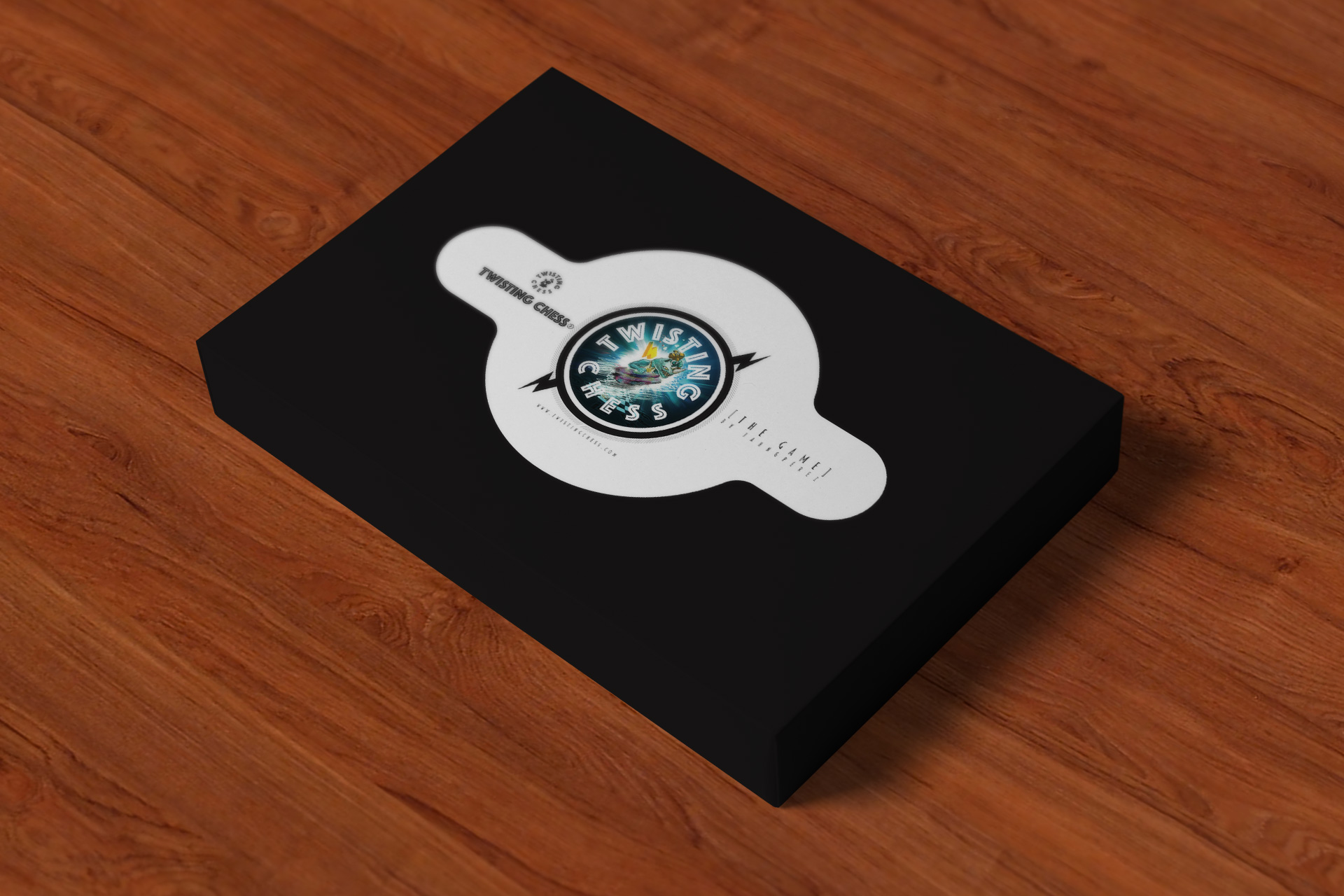 Exclusive Twisting Chess on Metal pieces
It is known that the Chess game stimulate:
Creativity,
Brains capacity on both sides of the brain
It helps preventing Alzheimer
It enriches intelligence on different levels,
It helps on solving problems, plan and think in advance,
It helps on sharpen you memory and more benefits.
About the pieces:
The pieces are made of  Pewter, which is 100 procent recyclable.
The board is made of natural bamboo.
Made in the Netherlands.
Limited edition
The game is  delivered with a production certificate of origin.
Your company logo can be added to personalise your gift, upon request.
The gift contains
40 metal pieces
1 board made of bamboo
2 extra boards of bamboo
2 metal turning wells
2 deice (d-10 and 10-8)