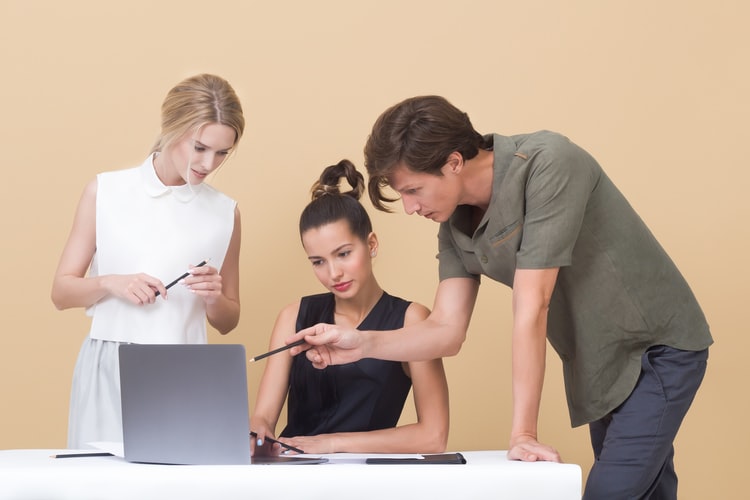 ProtocolToday is a capacity development company specialises in connecting values, culture throw soft power en protocol based on understanding of the use of soft and hard power in de public and private sectors around the world taking care of the imago to work in a natural way. ProtocolToday enables organizations, embassies and individuals to meet the needs and expectations at national and international stages in public and private sectors. Our masterclass training programs enable your staff to represent themselves and the organization with excellence and distinction.
All our programs and services are designed to share tailored information and "bridge" gaps.
Our clients are: ambassadors, diplomats, embassy staff, consulates, honorary counsels, government officials, and employees/managers of international organizations, entrepreneurs, directors, managers, public relations staff, protocol officers, board members, consultants and other professionals active in the international domain.
PROTOCOL & SOFT DIPLOMACY
The advancements in modern communication, such as emails and social media, have made protocol and soft diplomacy even more relevant, as these skills are essential in creating differentiation, appeal and making deep impacts on stakeholders. For these differentiations it is important to train the staff through customised programs and enhance their cultural sensory and soft diplomacy skills.
Soft diplomacy moves through a continuum – from a strategy of coercion, to non-confrontational action. It relies on consultation, mediation, negotiation and an acknowledgement of the important role of values, culture and ethics in inter-personal relations.
Therefore, our trainings in protocol and soft diplomacy skills are geared at helping professionals to develop skills in effective cross-cultural communication, tactful social interactions, keen observation and effective public relations.
Our programs include awareness about the sociology and anthropology of people of different regional and cultural groupings, to ensure understanding of empathy, cultural sensitivity, ultimately and creation of delightful interactions.
KEY CHALLENGES
Build the right images and perceptions about your nations and its qualities;
 Facilitate process for Twinned Cities with Dutch cities;
Be instrumental in building business and cultural relations;
Organize events that create impact and experience;
Be the soft engine (first impressions) connecting stakeholders from your country with Dutch stakeholders.