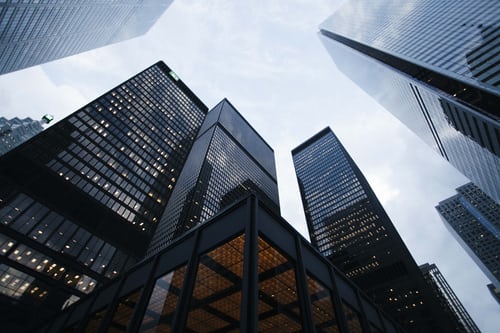 Date: 29 October, 2020
Location: The Hague, The Netherlands
Time: 9:00–13:00hrs
Our training programs enables executives to represent themselves and their organisation with excellence, distinction and capabilities to bridge cultural and diplomatic gaps.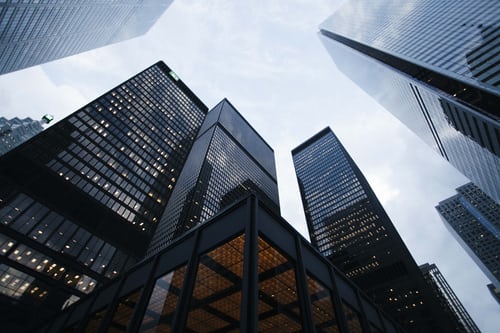 Ambassadors, diplomats, Honorary Consuls,
Government officials, PR staff protocol officers, board members,
Employees/managers of NGO's and international organizations,
Business executives and Entrepreneurs.
Key topics:
Geo-economic structure of The Netherlands;
The Dutch innovation framework;
Top-sector policy;
Governmental and private organizations active in entrepreneurship and international business;
Funding and financing tools.