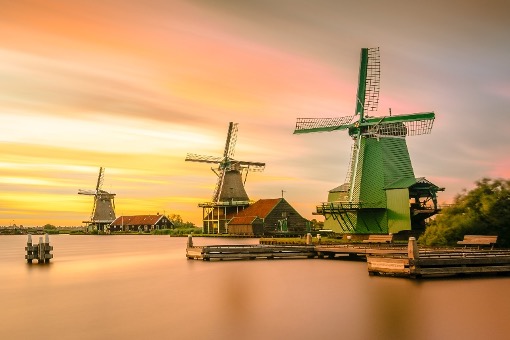 2022
Reserve the preferred date.
Mode of Study: Online or in-class in any country around the world.
Our training programs enables executives to represent themselves and their organisation with excellence, distinction and capabilities to bridge cultural and diplomatic gaps.
Target audience:
Government Representatives: Ambassadors, Diplomats, Honorary Consuls & Embassy Staff;
Business Professionals: Entrepreneurs, Consultants, Business Development Professionals;
Executives & Professionals: National & Local Government's Officials, City Marketing & Investments Promotion Executives | International Organizations Staff;
Professionals are active in the Hospitality & Tourism Industry.
Key topics:
Dutch soberness: "Doe Normaal";
Business communication in The Netherlands;
Business card Protocol & Etiquette;
Practices: punctuality and introductions;
Relations management: body language, handshake and networking.