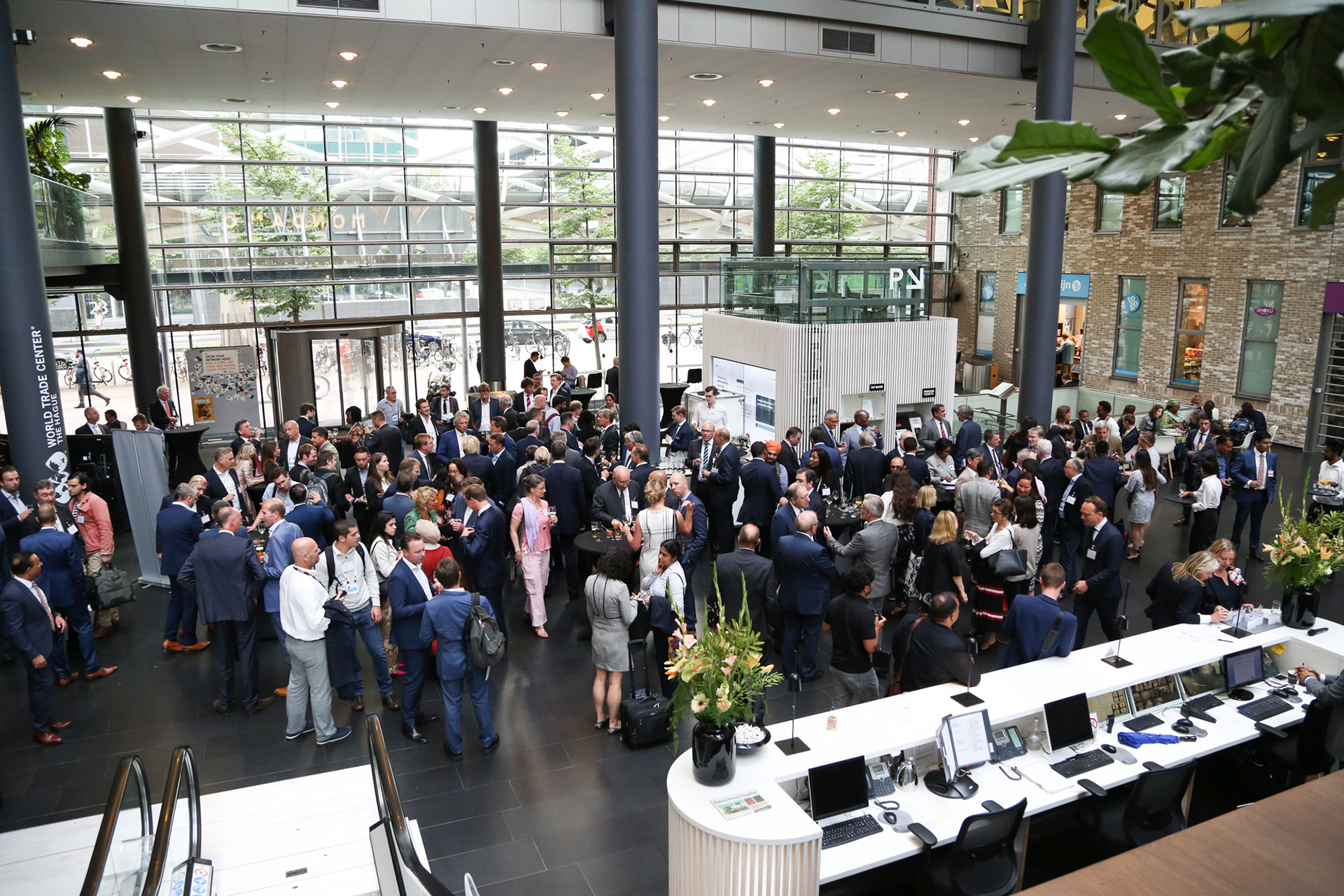 Date: 20-23 October 2020

Mode of Study: Online
Language: English
Time: 9:00 – 13:00, CET (Time of the Netherlands)
Fee: one session € 90,00, four session € 320,00 (excl. tax)
Globalisation is changing the world in every aspect. Traditional industrial economies are transforming into entrepreneurial economies.
There is a need for leaders, entrepreneurs, directors, managers, government officials, consultants and executives with global mindset skills, e.g. the skills for profound relations management with people from different cultures and with different values.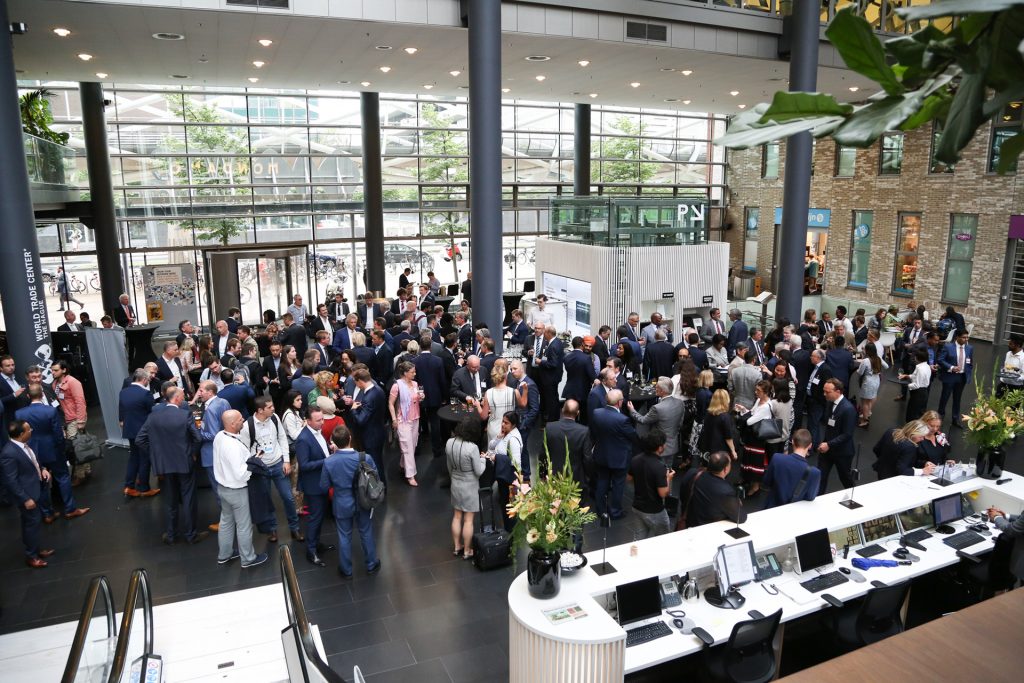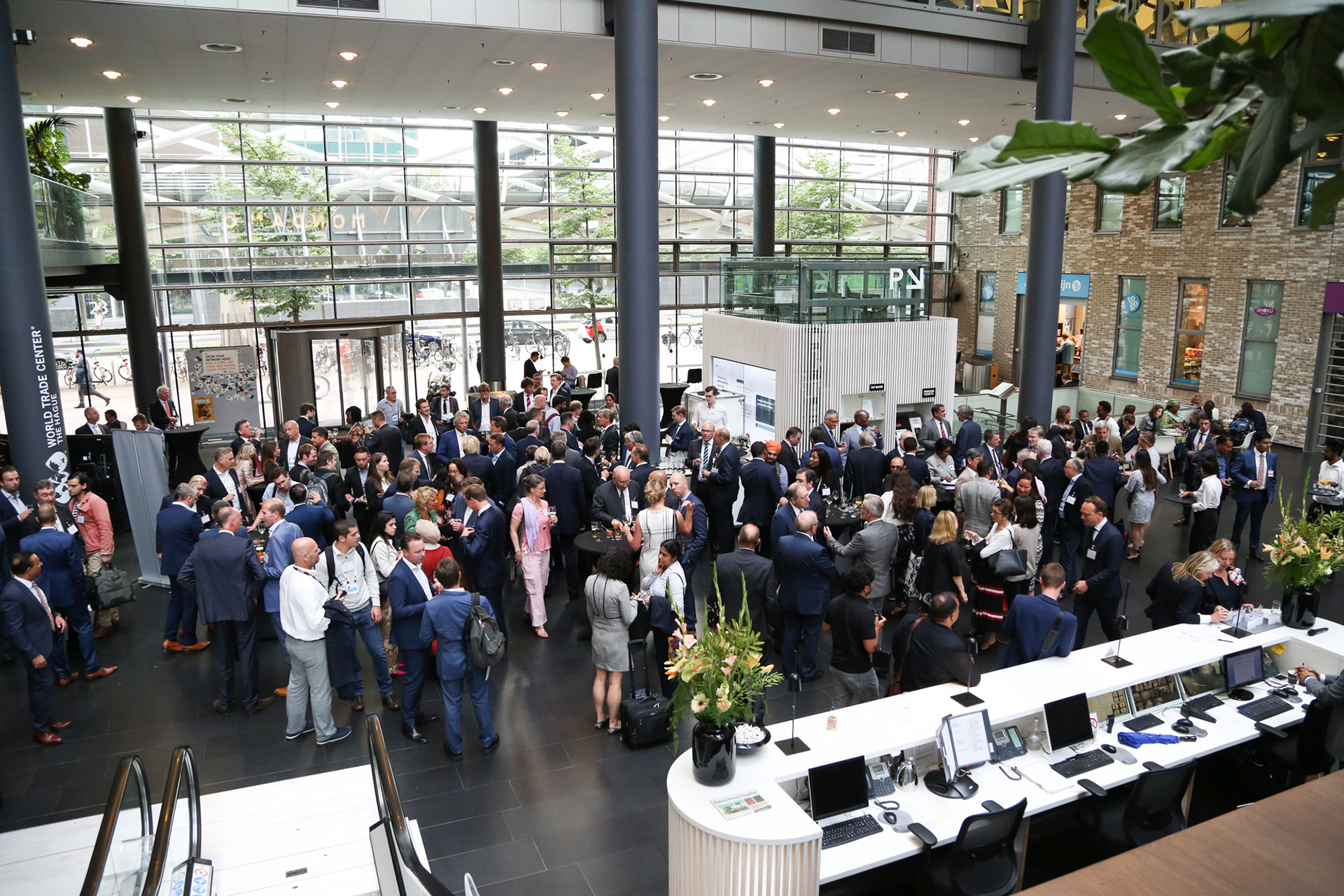 Key topics include:
The art of conversation both in person and on phone;
Hoe to dress appropriately, personal style and its influence on your communication;
The right way of behaving online in a business context;
Seating protocol by the meeting;
Importance of rank & status;
Gift giving etiquette & protocol.
Analysis of cultures and impact on professional behaviour;
Commonalities between different cultures;
Problems solving & decision making;
Dinner host duties and his protocol;
Organizing a proper business luncheon;
Select restaurant and the table setting, hospitality, etiquette and protocol aspects;