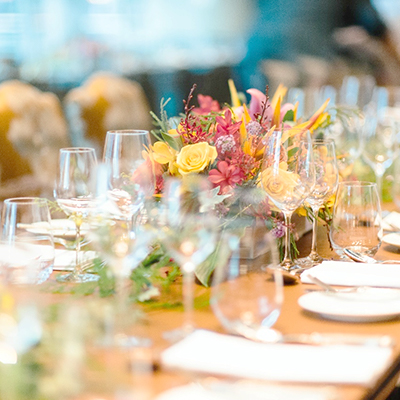 Date: 25 March | 21 April | 26 Mei | 29 June
Mode of Study: Online
Language: English
Time: 10:00 – 14:00, CET The Netherlands
Fee: one session € 90,00
Good dining skills are a must when conducting business abroad or entertaining international clients in your own country. Table manners (or lack thereof) can have an impact on how individuals, and the companies they represent, are perceived.
This masterclass will reinforce your talents and provide valuable skills to enable you to master the appropriate skills in dining with executives from around the world, including host and guest duties, styles of eating, host duties, mingling proficiency and creating appropriate conversations.
This masterclass uses discussions and a three-course meal to impart the knowledge and skills needed in a variety of dining situations.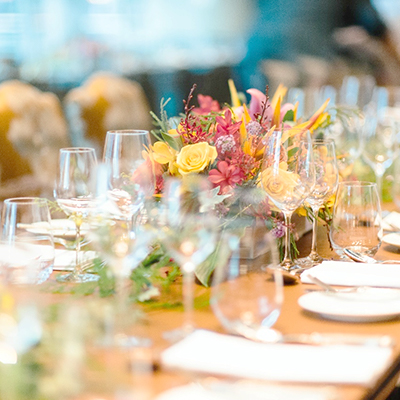 Key topics include:
Protocol to make invitations, extending, accepting and cancelling an invitation;
Receiving of guests: what should you do at the receiving line?
Host duties and his protocol;
Organizing a proper business luncheon;
Select restaurant and the table setting, hospitality and protocol aspects;
Seating guidelines: correct seating for a business meal;
Dining table protocol & etiquettes;
Formal toasting: when and how?
Styles of eating;