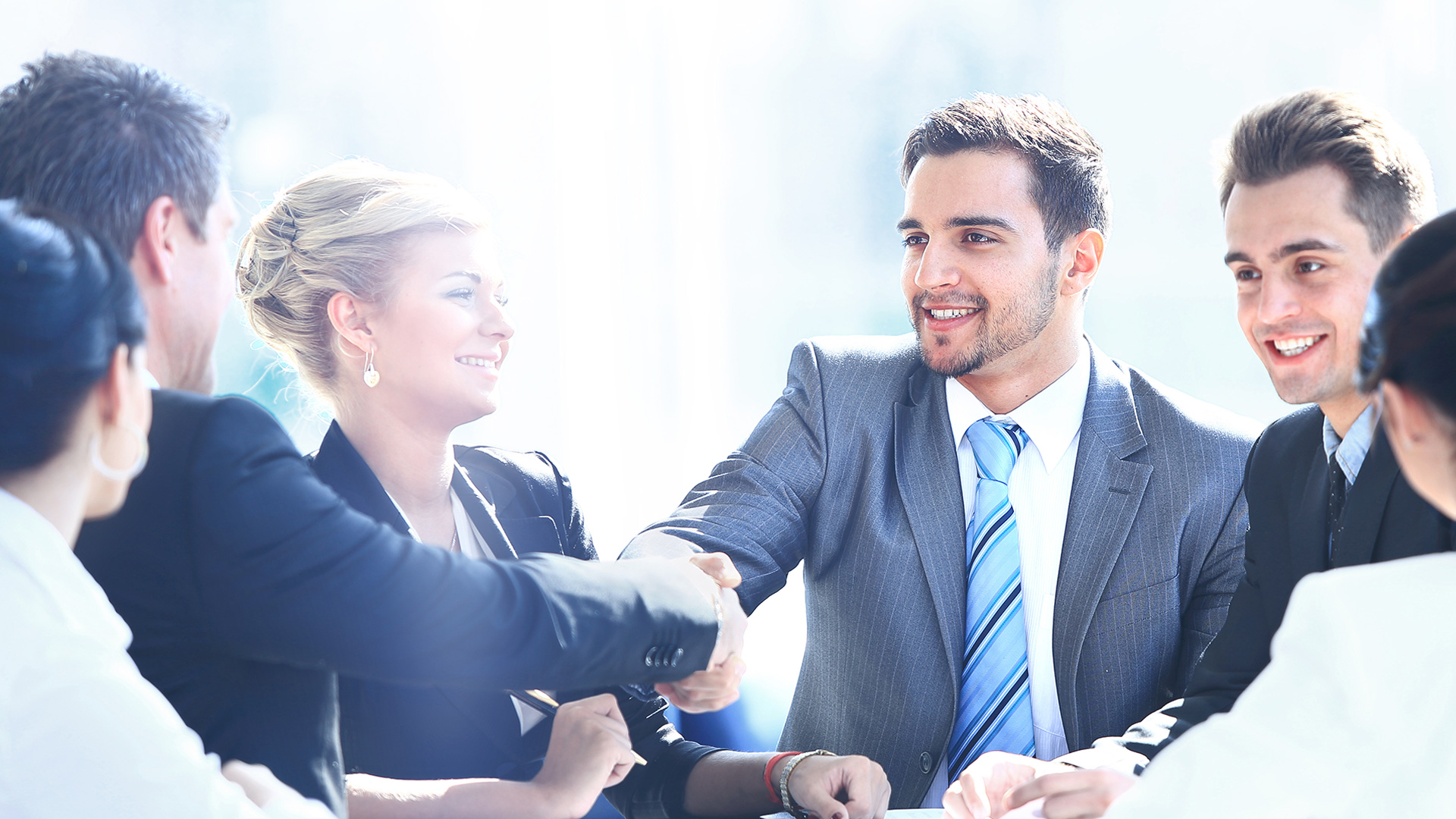 Date: 4th-7th November 2020

Online session
Become a mindful executive with the skills to navigate & operate smoothly around the globe.
The world is transforming into a global village, characterised by intensive interactions at multiple levels. Local companies are becoming international since they must deal with foreign business partners. At the same time local executives must deal with international companies, colleagues and stakeholders (business partners, clients, agents, employees, etc.).
Simultaneously, organisational structures are becoming less hierarchical, process oriented, diverse and are driven by abilities for collaborative cooperation and co-creation.
The impact of this ongoing internationalisation requires entrepreneurs, consultants, business, government and other professionals to have a global mindset, e.g. the skills to interact and navigate across cultures in a smooth way for cooperative and productive performances.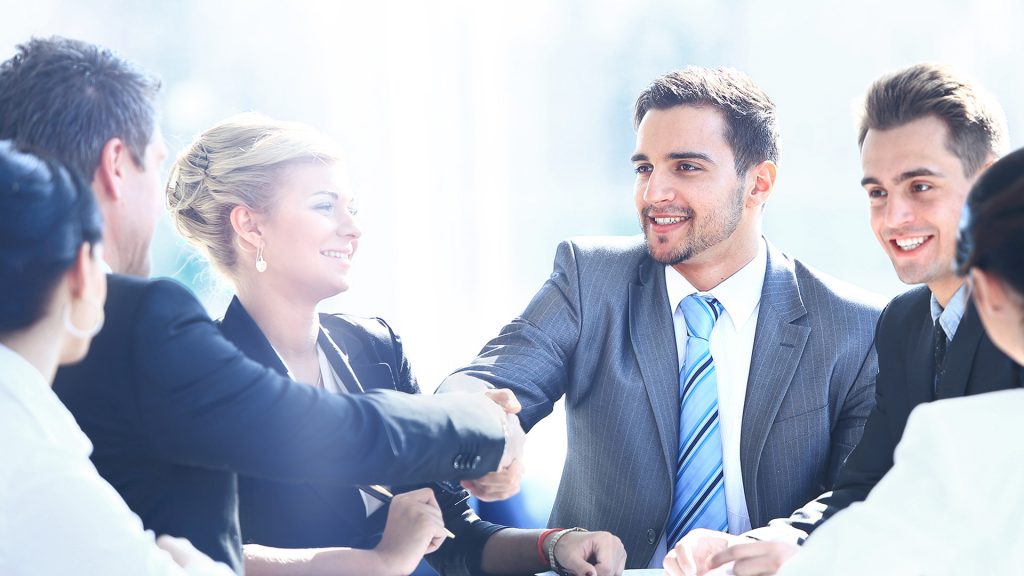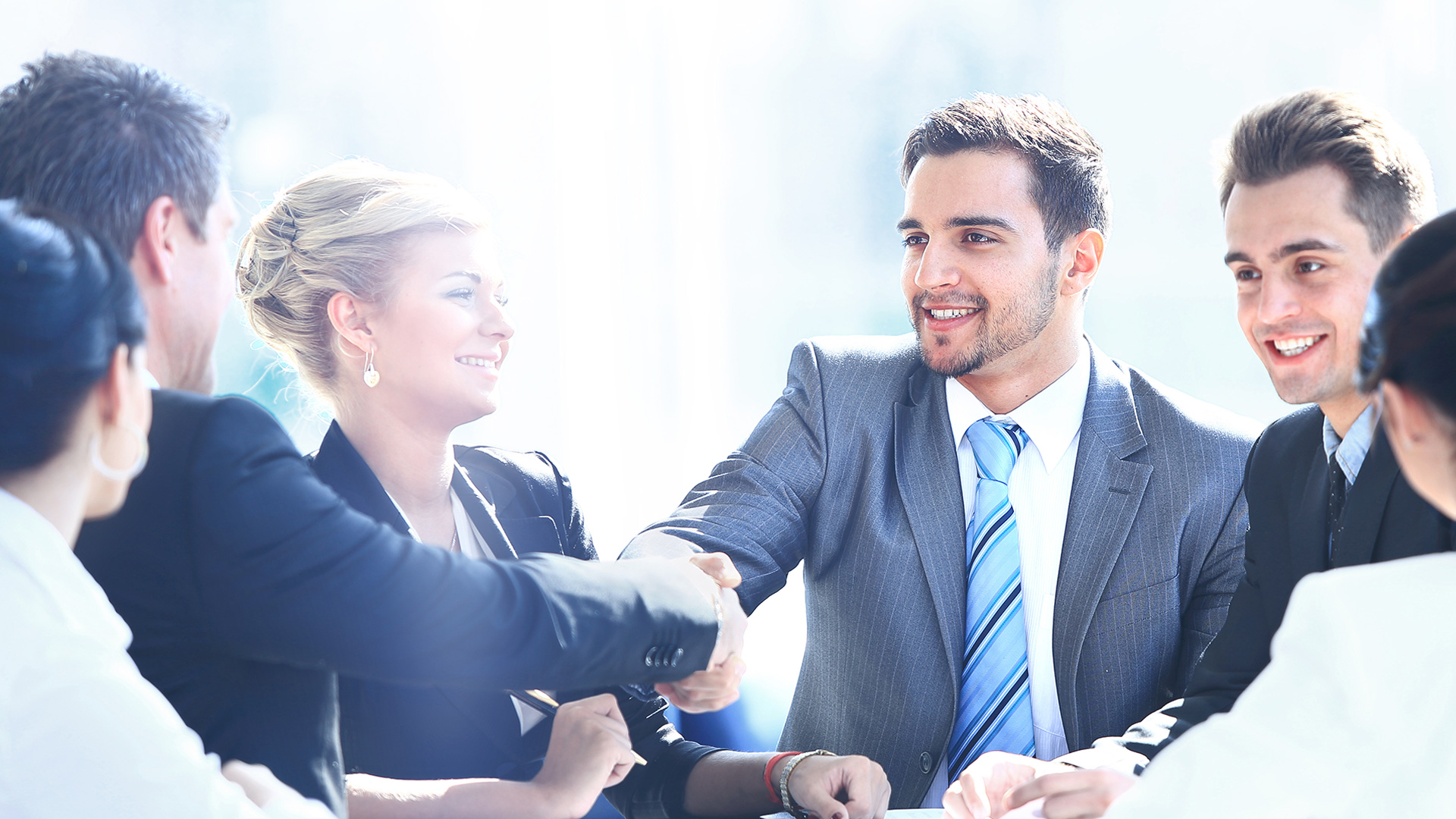 MASTERCLASS:
Business Etiquettes & Professionalism;
International Business Protocol;
International Cultural Intelligence;
Dine like a Diplomat. Case Study.