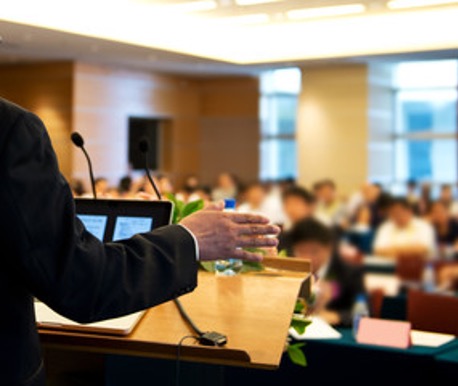 Date: 23 July, 2020
Mode of Study: Online
Language: English
Time: 9:00 – 12:00, CET
Fee: one session € 90,00, four session € 320,00 (excl. tax)
Relations in business and social domains are easier if the concerned individuals are perceived as trustworthy, respectable and having proper business etiquettes.
To achieve a professional image, it is important for executives to understand the different types of personalities, nationalities, cultures and the associated etiquettes and manners.
The three components of business etiquettes (appearance, communication and behaviour) are at the core of this masterclass.
Interactions, such polite greetings, courteous conversations and active listening have an important impact on how you're being perceived by others. Knowing how to make a great first impression, how to dress appropriately, read body language, etc. helps you to present yourself in an impactful way.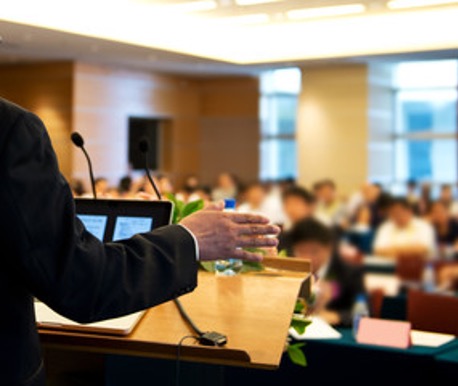 Key topics include:
Business card protocol & hand shake;
Business customs & terminology;
The art of conversation both in person and on phone;
Hoe to dress appropriately, personal style and its influence on your communication;
The right way of behaving online in a business context;
International Business Etiquette;
Dealing with ethical dilemmas, personal issues, and difficult people;
Polished diplomatic and formal social etiquette;
Dress-code: Formal and informal dress.