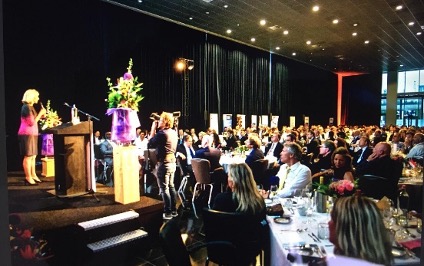 24th July, 2020
Mode of Study: Online
Language: English
Time: 9:00 – 12:00, CET
Fee: one session € 90,00, four session € 320,00 (excl. tax)
In today's global economy and cross border operations there is an increasing need for understanding diplomatic protocol and make the right impressions.
Protocol is knowing how to be comfortable and at ease, empowered with confidence and authority to make others feel truly welcomed and comfortable. It is about creating the right environment for business and making impact while maintaining courtesy and politeness in international affairs; meetings with ambassadors, government officials, international organisations, multinationals, corporations and companies.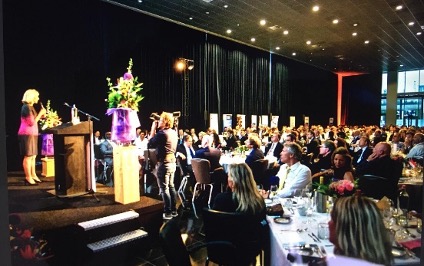 Key topics include:
International protocol and soft diplomacy;
Enhanced personal, professional image, first impressions;
Corporate and diplomatic communication skills;
Business communication with partners from all over the world;
Strategies to gain an international edge;
Flags;
Protocol in the car;
Seating protocol by meeting;
Importance of rank & status;
Make an effective entrance & mingle;
Gift giving etiquette & protocol.