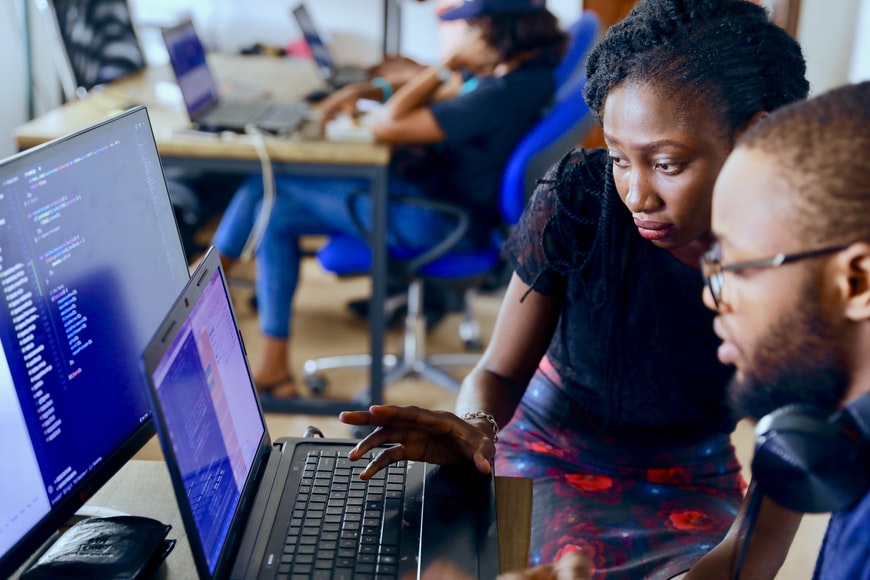 For decades now, the term "cultural intelligence" has become a buzz phrase. As the world comes to grips with the glaring consequences of IT and globalization and continues to find better ways of conducting businesses with people of diverse backgrounds, the expression has assumed a life of its own as an essential element of business growth and development. Of all the definitions of Cultural Intelligence I've come across, this one from a Harvard Business Review article resonates the most with me: "Cultural Intelligence is an outsider's seemingly natural ability to interpret someone's unfamiliar and ambiguous gestures the way that person's compatriots would". It goes beyond emotional intelligence.
African businesses are fast realising the huge implications of the global village which the business environment has become. They must, therefore, prioritize ensuring that the beliefs, values, and communication styles of their global target market are inculcated into every staff member in order to gain a much-needed competitive advantage. Cultural intelligence is such an important aspect of business, especially international business. Every business requires a different cultural approach so as to be on solid terms with the customers you have to interact with. This desired relationship cannot be built if African businesses fail to acquire the resources, talent, and knowledge presented by cultural intelligence. African businesses need to make the right investments in the quality of leaders and employees who have deliberately acquired cultural intelligence skills. These are the people that will cascade the culture down the rank and file, and ensure that colleagues adapt quickly to peculiar and changing environments in their daily dealings with other people.
The dynamism of global business will eventually compel African business entities to make their goods and services more adaptable to international clients from diverse cultural backgrounds. More and more African businesses are becoming aware of this reality as one of the most vital ways of enhancing competitiveness.
Written by: Noela UGWU, Image Consultant and a communication expert. 
28 ST September 2021, Nigeria
Category: Cultural Intelligence 
Reference: NU280921CI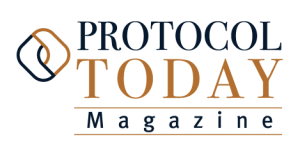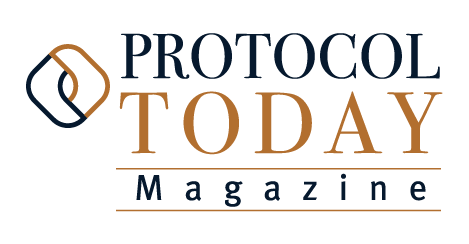 ProtocolToday is an expert organization, Founded by professionals with years of experience in Cultural Intelligence and Soft Diplomacy. They offer well-researched training programs to help you prepare for the international presence. Enhance your abilities to dine, converse, and present at an international stage.
Become discreet and make your mark!