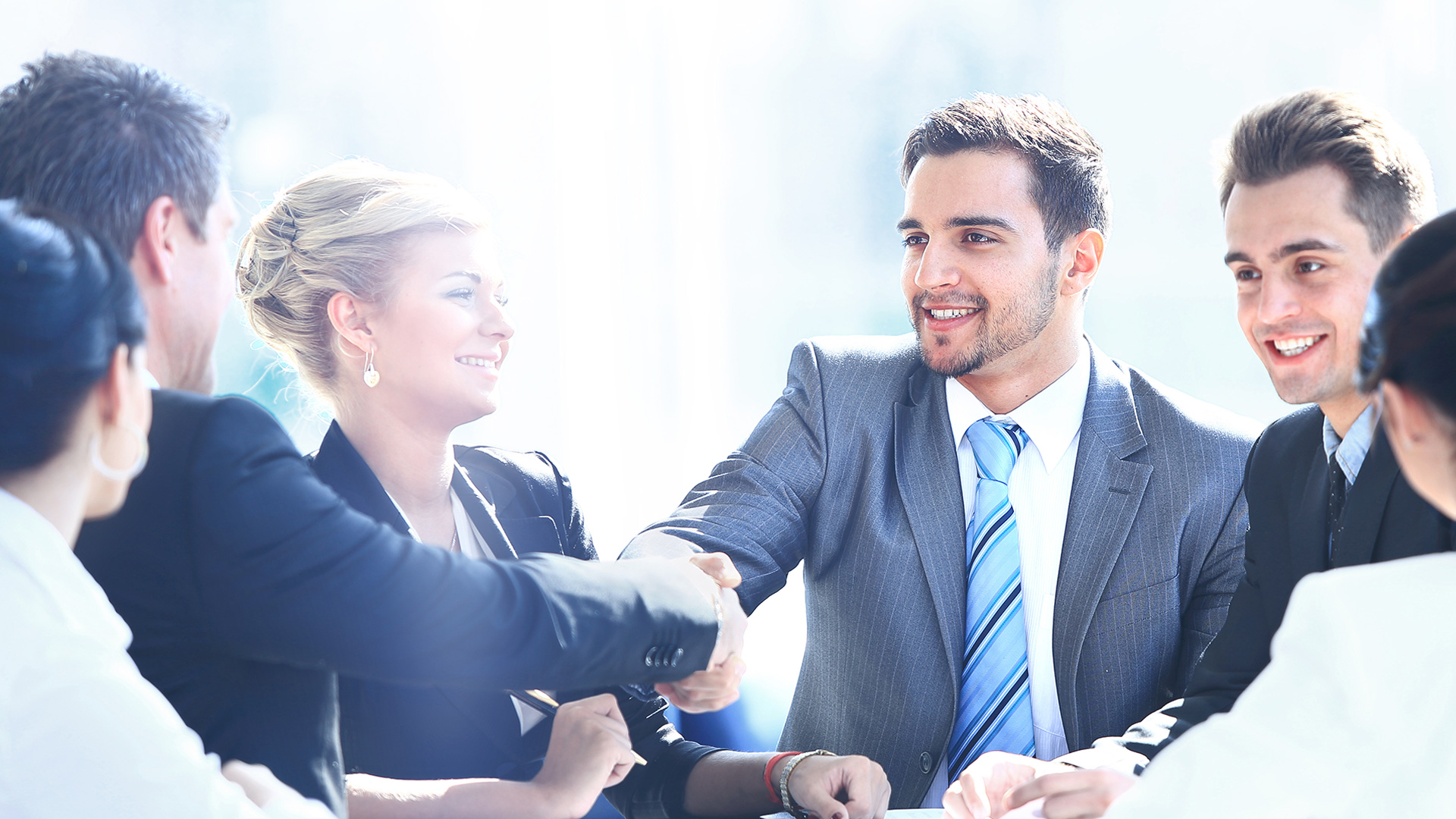 Dates: March 18 | April 14 | Mei 19 | June 22 | Sep 27
Reserve required date
Mode of Study: Online
Time: 10:00 – 14:00 hrs | 16:00 – 20:00hrs CET (The Netherlands)
Fee one masterclass € 80.00 euro including:
Method action Learning model;
Digital material;
Personaliaed assessment;
Certificate EQF 7 level of ProtocolToday Academy
BECOME A MINDFUL EXECUTIVE WITH THE SKILLS TO NAVIGATE
& OPERATE SMOOTHLY AROUND THE GLOBE
Global Mindset Skills
Learn Today & Practice Today
The world is transforming into a global village and needs executives who can navigate smoothly across cultures.
Globalisation is changing the world in every aspect. 
Relations in business and social domains are easier if the concerned individuals are perceived as trustworthy, respectable and having proper business etiquettes.
To achieve a professional image, it is important for executives to understand the different types of personalities, nationalities, cultures and the associated etiquettes and manners.
The three components of business etiquettes (appearance, communication and behaviour) are at the core of this masterclass.
Interactions, such polite greetings, courteous conversations and active listening have an important impact on how you're being perceived by others. Knowing how to make a great first impression, how to dress appropriately, read body language, etc. helps you to present yourself in an impactful way.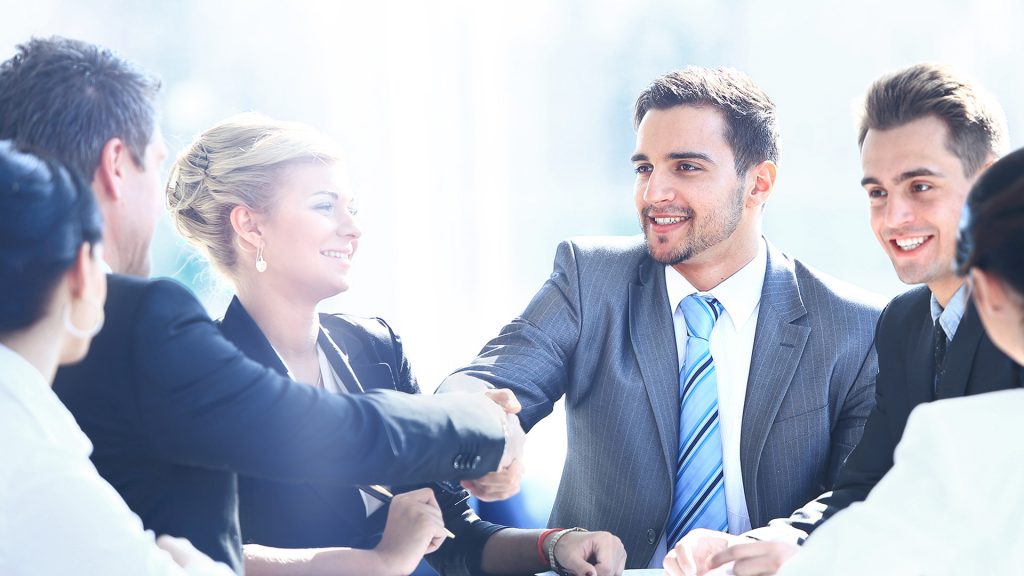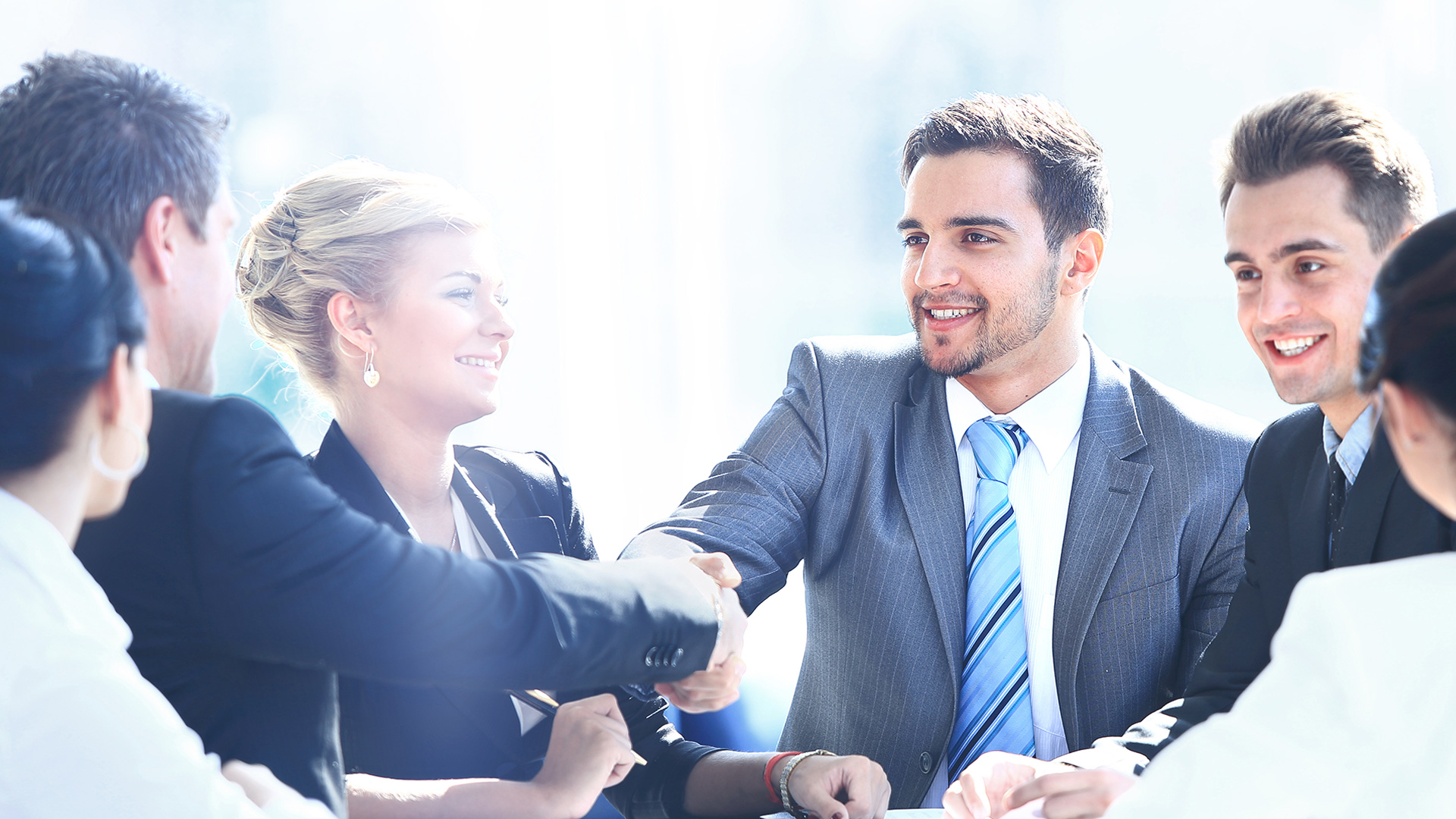 Key topics include:
Business card protocol & handshake; 

Business customs & terminology; 

Professional communication; 

Hoe to dress appropriately, personal style and its influence on your communication; 

The right way of behaving online in a business context; 

International Business Etiquette; 

Polished diplomatic and formal social etiquette;

Dress code: Formal and informal dress.
Participants:
Government Representatives: Ambassadors, Diplomats, Honorary Consuls & Embassy Staff;
Business Professionals: Entrepreneurs, Consultants, Business Development Professionals;
Executives & Professionals: National & Local Government's Officials, City Marketing & Investments Promotion Executives | International Organizations Staff;
Professionals are active in the Hospitality & Tourism Industry.
How to Apply: Fill and send the registration form, specify the name of the masterclass and days, we will send you the program and the bank detail to submit the fee of participation to confirm your seat.