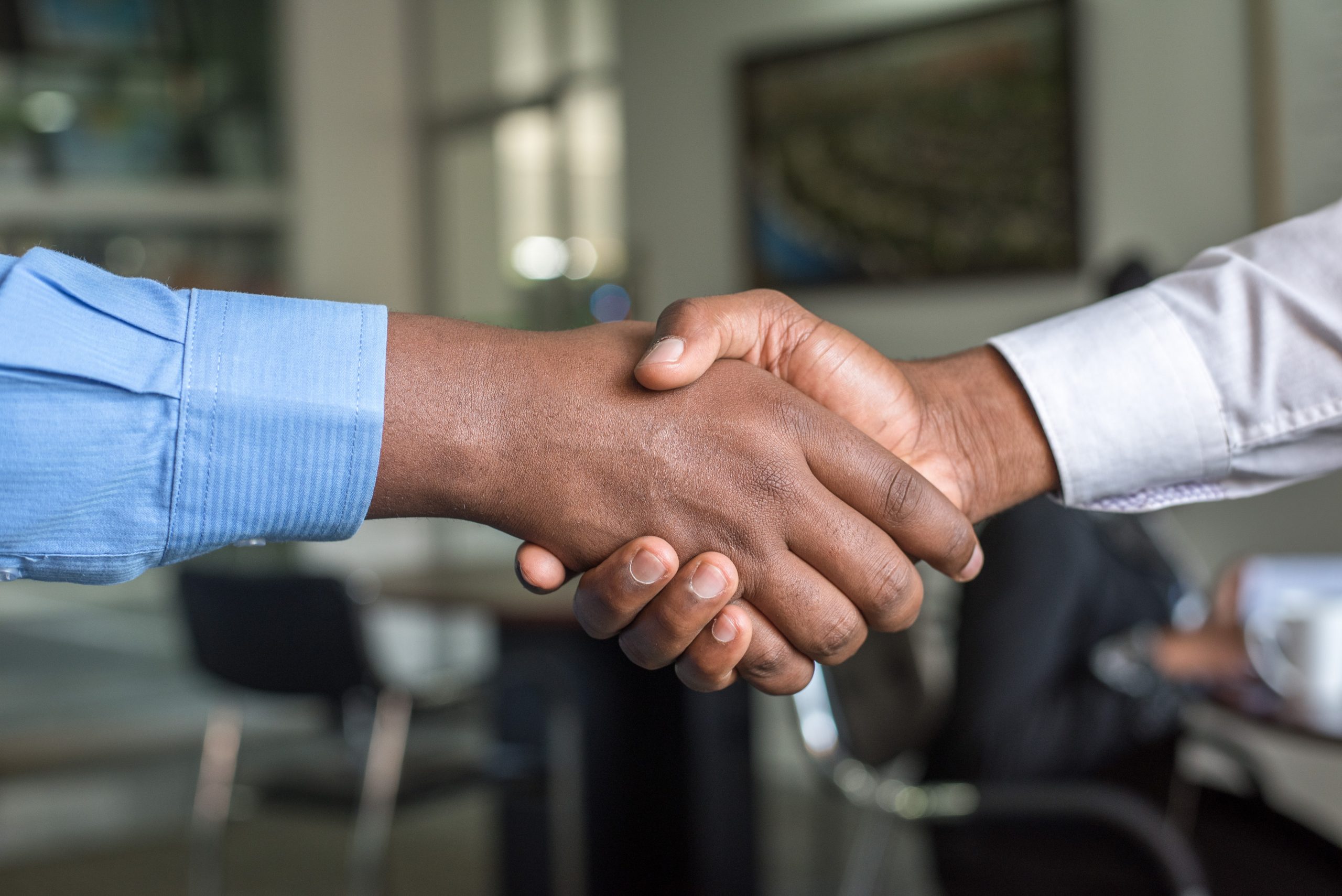 According to the World Health Organization (WHO), Africa accounts for a quarter of global communicable and non-communicable disease mortality and morbidity burdens. Still, its share of global health expenditure is less than 1%, leaving more than half of its population without access to essential health services.
Defining Health Diplomacy
The practice of health diplomacy seeks to prioritize the healthcare aspects of humanitarian aid as a mechanism for political and economic negotiations between donor and recipient countries. Health diplomacy is defined as any healthcare activity with the underlying intention of improving political, economic, and cultural ties between donor and recipient countries by the donor state's foreign policy.
Health crises are a significant focus of contests for global influence, especially in the global South, where such crises are most acute. This necessitates a focus on international health diplomacy arenas and the power struggles that emerge from them, including the often-overlooked agency of African actors within these arenas. The nineteenth-century economic and trade policies relating to maritime quarantines were some of the first examples of historical health diplomacy. The early international health relations were focused on "international collaboration to protect human and commercial interests against the spread of specific infectious diseases."
China, Africa, and Health Diplomacy
The overarching concern in global health work that does engage with Africa is perceptions and reactions to Africa as a threat to global health and a site for diplomacy. Typically, the continent is seen as being 'acted on' by the West8 and, more recently, three other powerful global actors, including China.
China has a long, often unacknowledged history of providing foreign aid to Africa, building on a shared colonial experience to forge what China refers to as mutually beneficial partnerships. Current health sector assistance accounts for more than a quarter of China's African foreign aid. Although all donor countries claim that their foreign policy and health diplomacy are motivated by mutual benefit for the donor and recipient, China's intentions in Africa have drawn scrutiny, particularly from the West. China's health diplomacy differs from that of the West.
China's health diplomacy differs from that of the West in three ways: a) ideologically, b) technologically (specific interventions and technological transfers), and c) structurally (execution and implementation).
Ideologically
China's health diplomacy is guided by a specific ideological understanding of aid's function, structure, and role in diplomatic relations that emerged in the 1950s. The ideologies embedded in China's foreign policy and health diplomacy stem from Beijing's specific political agenda and a distinctively "Asian" perspective on foreign policy.
Technologically
Aside from ideological differences, the actual health care interventions and health diplomacy structure further distinguish Chinese and Western health diplomacy. China's interventions and technology transfer to Africa have been markedly different from those transferred by the West. Professional human resources have always played an essential role in Sino-African health diplomacy.
Structurally
There are structural differences between Chinese and Western health diplomacy as well. Whereas Western health assistance is a mix of public, private, and multilateral sources, China's health diplomacy is almost entirely public. It is frequently decentralized to the level of a Chinese province. A Chinese province is usually paired with one or more African countries.
The rise of China has presented opportunities to African states, and recent Chinese interest in the Malawian health sector – including the provision of medical expertise to Kamuzu Central Hospital and Mzuzu Central Hospital, as well as Malaria eradication initiatives – provides opportunities for actors in the Ministry of Health, despite the withdrawal of traditional donors' support. The 'Beijing Consensus' of non-interference and respect for sovereignty appeals to African governments such as Malawi as a break from traditional donors' 'tied aid,' which includes prerequisites such as political liberalization or economic reforms (except for the 'one China policy').
African governments have a role to play.
Typically, the prospective recipient government initiates the process of health diplomacy. In general, an African government will propose a health project based on assessing their population's needs. As a result, if the receiving government is looking for CMTs (Chinese Medical Teams), they will specify what practitioners and specialists they need and where they want them to work. The Chinese government then evaluates whether it can meet the proposal's human and material resource availability demands. For this structure, interventions are frequently recipient-led from the start. They are thus more context-appropriate than if China designed a healthcare intervention based on its assessment of local needs. The increased specificity of this process may help to inform Western health diplomacy.
Diplomatic Response in Health Diplomacy
There is widespread agreement that improved governance of health systems is required to respond to the increasing frequency of global health threats, both at the national and international levels. The increased spread of globalization has resulted in an intensification of cross-border health threats that exceed the ability of any single country or organization to address the health threats that they face. However, the new approach to promoting a universal agenda for inclusive, sustainable development that applies equally to all countries is as important as the individual Goals. In this regard, the new Goals are unique in that they call for action by all countries, rich and poor, to promote prosperity while protecting the environment, which was not the case with the MDGs. Whereas health diplomacy is central to China's soft power, shadow diplomacy allows us to understand better how these newer global actors use global health diplomacy to consolidate their influence in Africa.
ADVERTISE YOUR COMPANY INTERNATIONALLY IN OUR MAGAZINE GLOBAL MINDSET
Writer by Eric Muhia, International Studies and Diplomacy Graduate Student
27 May 2022, Kenya 
Category: Diplomacy 
Reference: EM27052022D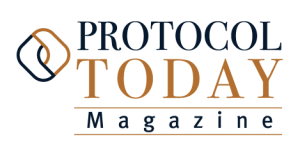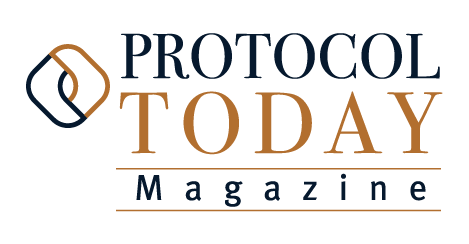 "Somos una empresa de desarrollo de capacidades que conecta valores, culturas, organizaciones, individuos y sociedades en todo el mundo"