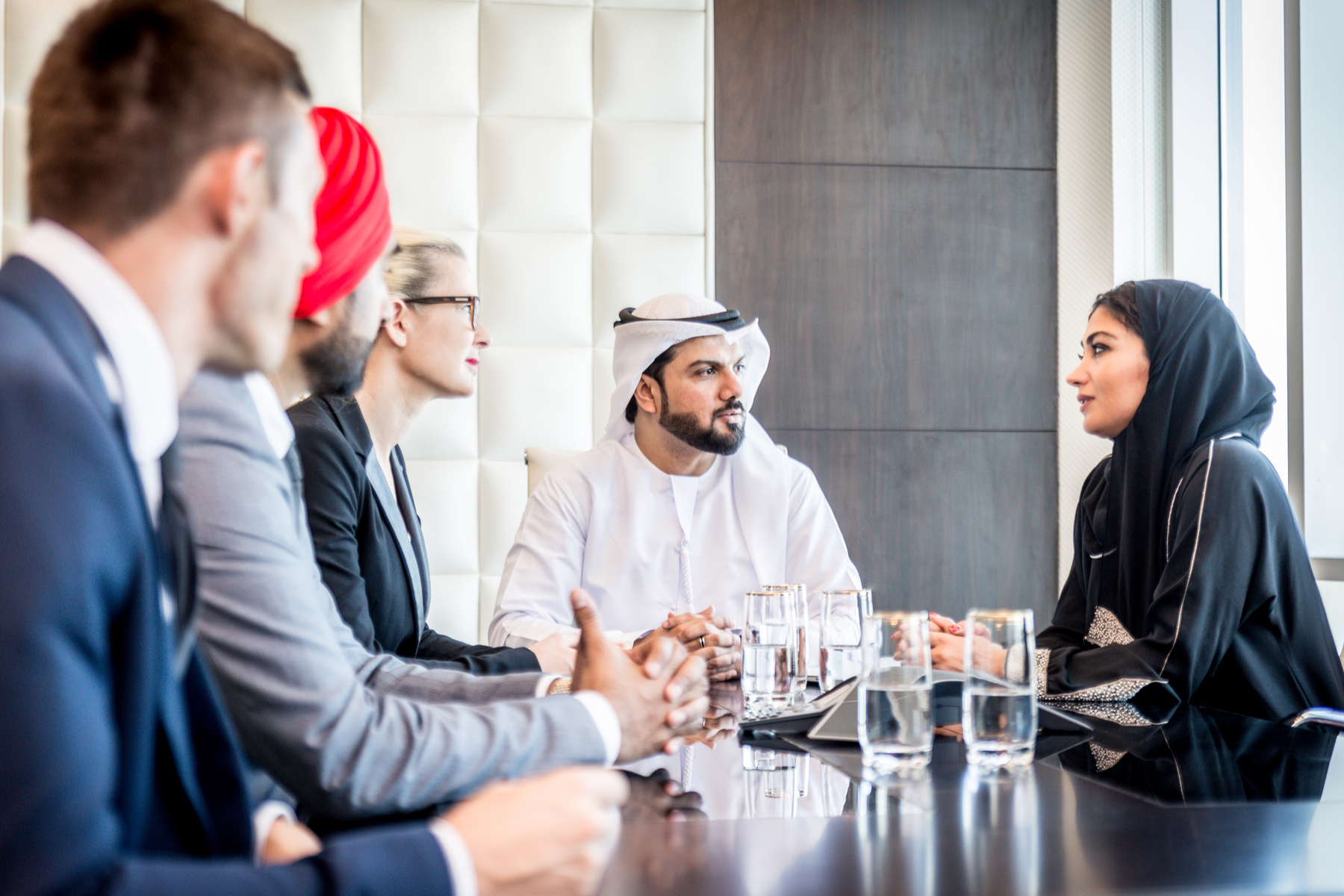 16 – 18 November 2021
Mode of Study: In-class
Location: The Hague
Time: 09:00 – 17:00 hrs. 
Fee of participation € 800.00 euros p.p for the total program, including:
Method action Learning model;
Digital material;
3x Lunch;
Visit an international organization in The Hague;
1x Dinner;
Personalized assessment;
Certificate EQF 7 level of ProtocolToday Academy. 
BECOME A MINDFUL EXECUTIVE WITH THE SKILLS TO NAVIGATE
& OPERATE SMOOTHLY AROUND THE GLOBE
Global Mindset Skills
Learn Today & Practice Today
Background & Objectives
The world is transforming into a global village and needs executives who can navigate smoothly across cultures.
Global Mindset Skills Provides you with:
A cosmopolitan outlook: understanding of global systems, global value chains, cultures, values, political and economic systems in other countries;
Mindfulness skills: understanding of cultural diversity, communication, and building relationships with people from different cultures and backgrounds.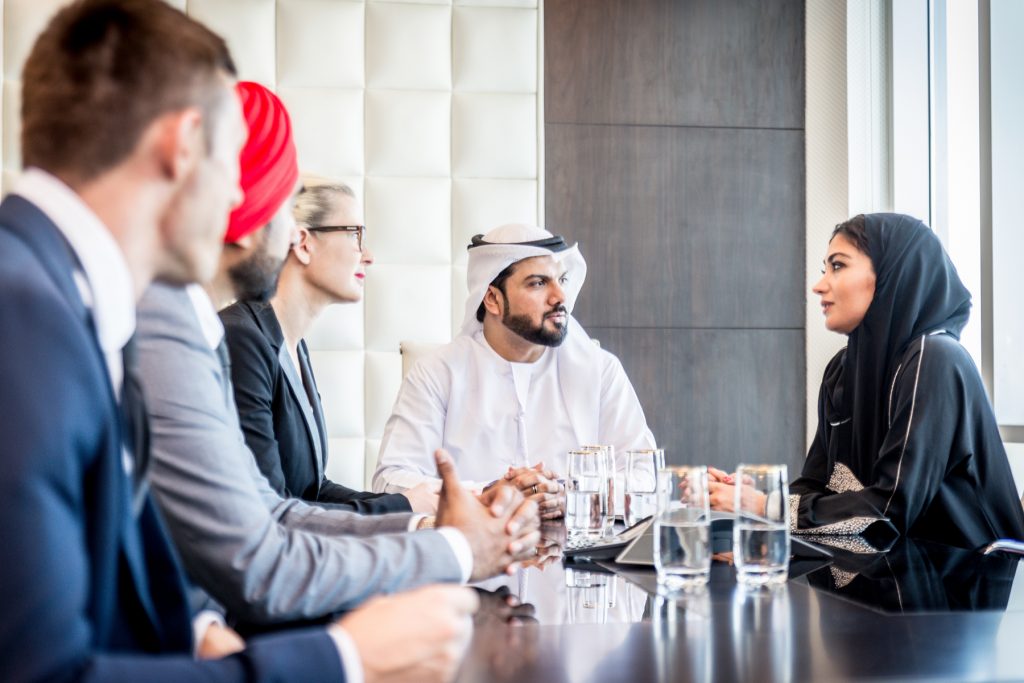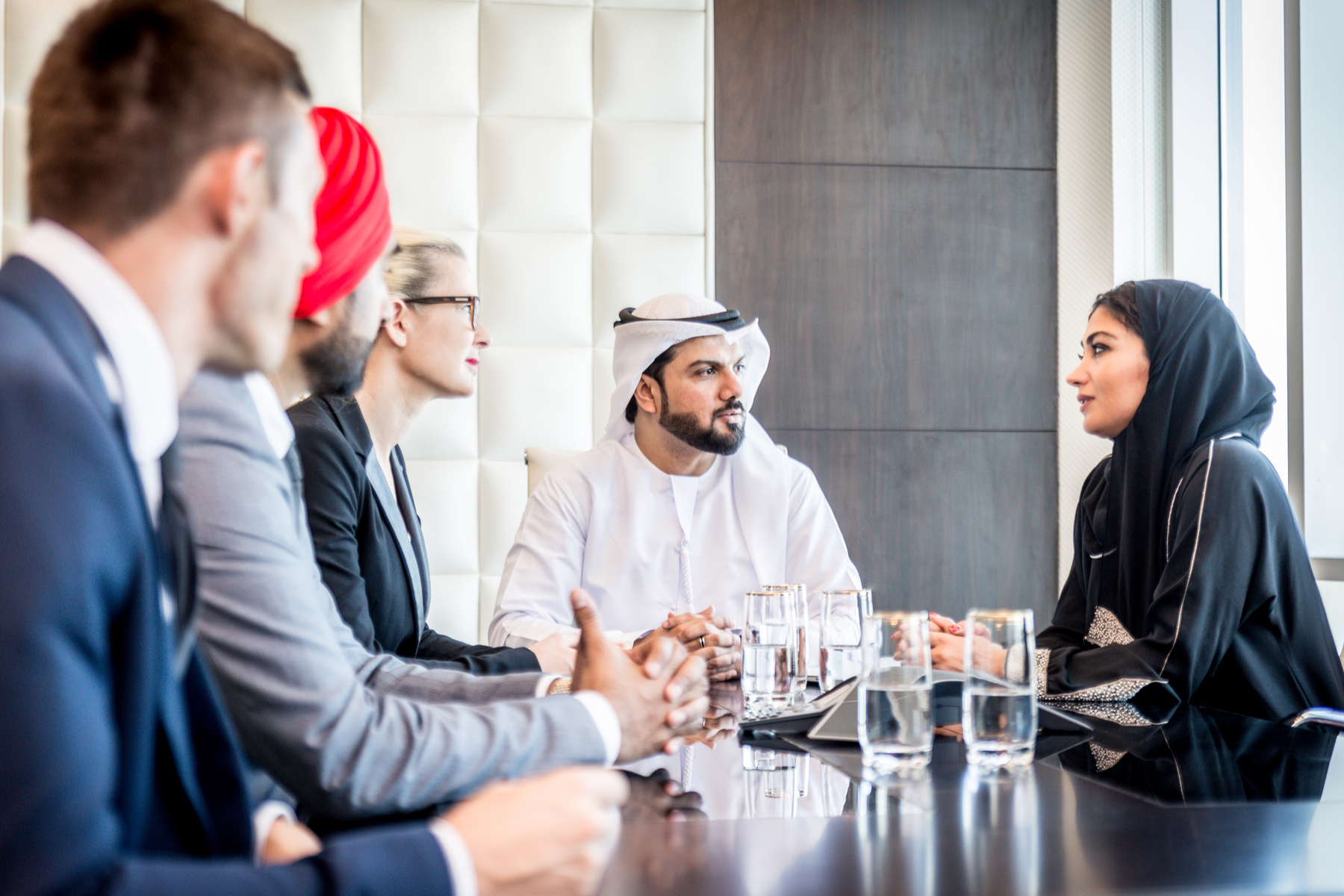 Program of the Masterclass and topics are:
16 Nov, International Business Etiquette   
Topics include: How to dress appropriately, personal style and its influence on your communication and introducing people in business context;
Business Ethics & Professionalism
Topics include: Dealing with etiquettes dilemmas, personal issues, and difficult people, effective communication and communication with influence.
17 Nov, International Business Protocol
Topics include: Seating protocol during meetings, importance of ranks & status, impactful impressions, gift giving etiquette & protocol.
Visit to the international organization in The Hague
18 Nov, International Cultural Intelligence
Topics include: Cultural & emotional intelligence, understanding cultures, differences in thinking, problems solving & decision making, conflict/negotiation style.
Dine like a Diplomat
Topics include: Host duties, guest receiving protocol, dining table protocol, etiquette during dining & lunch, handling the silverware.
Participants are:
Government Representatives: Ambassadors, Diplomats, Honorary Consuls & Embassy Staff;
Business Professionals: Entrepreneurs, Consultants, Business Development Professionals;
Executives & Professionals: National & Local Government's Officials, City Marketing & Investments Promotion Executives, International Organizations Staff;
Professionals active in the Hospitality & Tourism Industry;
How to Apply: Full and send the registration form, specify the date and name of the masterclass, we will send you the program and the bank detail to submit the fee of participation to confirm your seat.